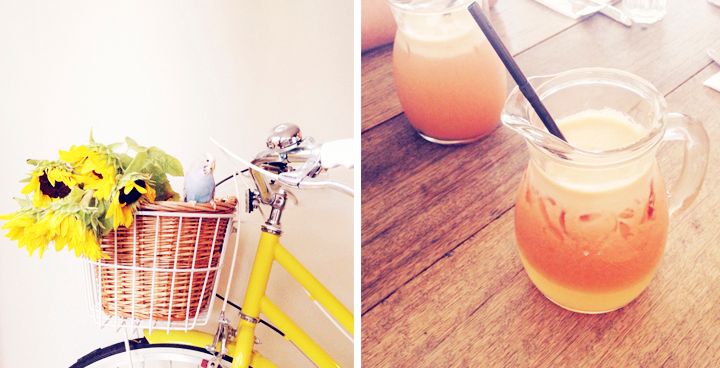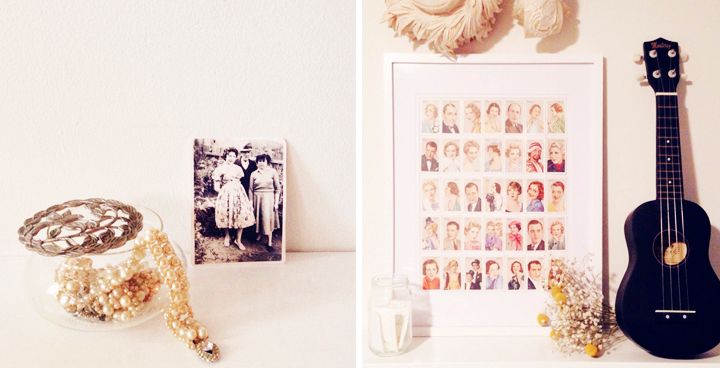 What a crazy whirlwind week i have had, i am just about ready for this weekend to start..lots of dancing and gin & tonics please!! I thought i would share a little of what the past few weeks have entailed via good old Instagram!
1 - Today's hair and makeup (wearing my trusty 50's fruit dress)
2 - Amazing decals and vintage mirror in Mr Sparrow, so cute!
3 - Fresh flowers for my apartment!
4 - My fav grey pencil skirt and a 60's brooch fastened to my waist.
5 - Just before our 1920's Charleston performance i had severe butterflys right as this photo was taken!
6 - Our dapper partners for the Charleston routine (they scrub up alright)
7 - My two loves, Duke and Gertie!
8 - Fresh Apple, Orange and Watermelon juice...yumm!
9 - My great grandmothers pearl set, she is on the right in the photograph! They are my most treasured heirloom!
10 - Currently on my bedroom shelf, i have been teaching myself Ukulele....im pretty terrible but i am slowly getting there!!
(Follow me on Instagram: @allyvintage)