Firstly after uploading these pictures i realised i have a very obvious pattern for pulling a sod off smirky smile..don't ask me why!! i am very happy underneath it trust me!!
Ive had a week filled with amazingness (is that a word?..it is now) it started from Sunday when i attended my first ever...ever..swing dance class, this being something ive wanted to do forever and is on my list of things to do this year (Its stored in my head, not on paper...i find i get things done better that way) it was so fun and a little bumpy at first getting the basic moves down, i didnt stomp on anyones feet and i didnt trip myself up so huzzah for that.. i did however have calves that killed me for a day or so.. well worth it!! (heads up, be prepared for a whole lotta chit chat below)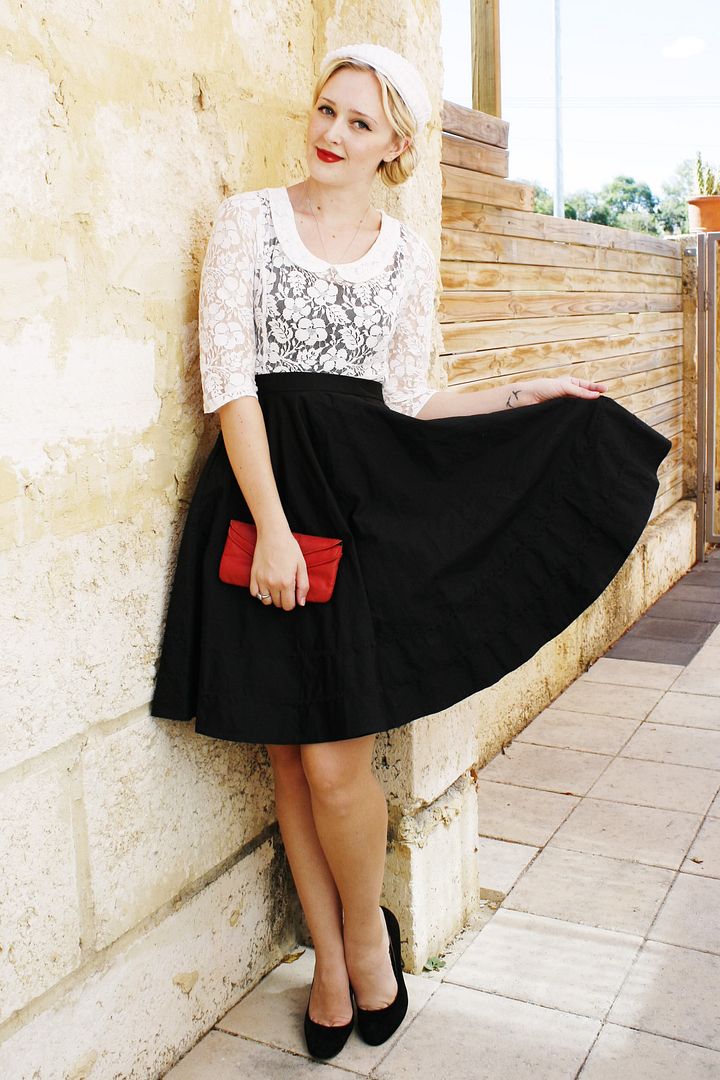 I went again to my second class on Wed night and so far so good.. ill be Lindy Hopping it in no time..I also did my first shop update as a full time vintage seller and i want to say thank you to everyone who purchased items..i am always so so grateful!! fingers crossed i can stay employed and i dont need to fire myself - that could be awkward..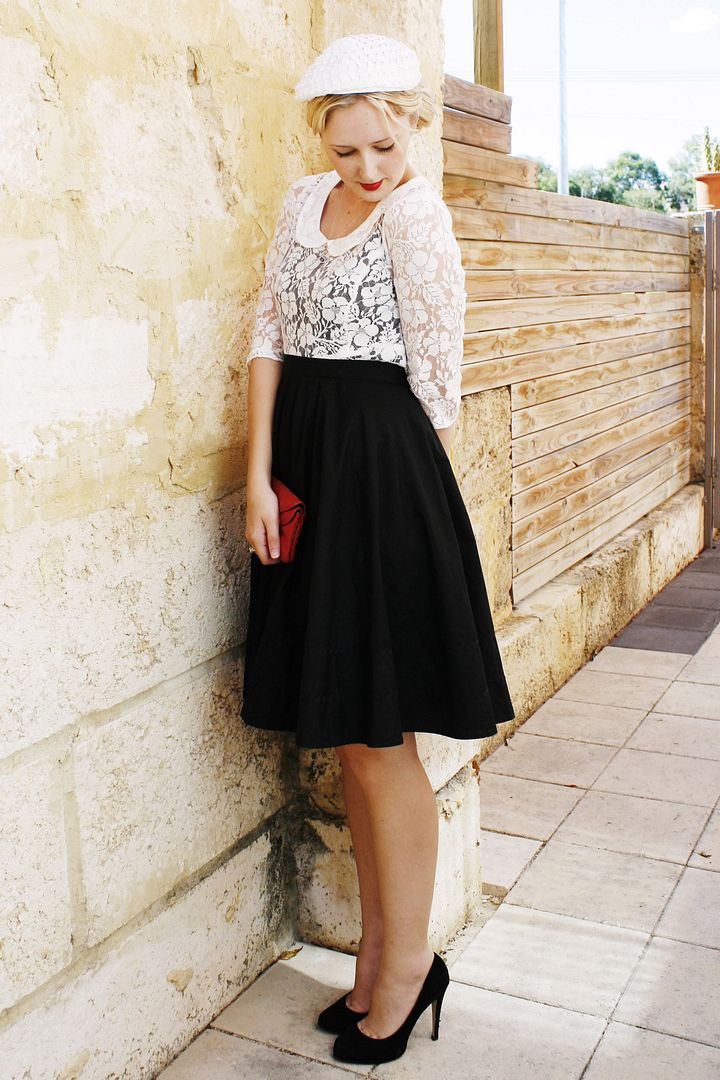 I got to thinking the other day how much im loving 2011 so far..not only from a business point of view but my life in general, Id have to say ive come a long way with this little blog and in turn its helped me discover who i really am..i know it sounds cheesy but its true!! i didnt always dress in a vintage style i always loved it and admired any lady who could don a cute hat and dress exactly the way she wished without a care.. but only after coming up with different outfits for the blog and a little encouragement to actually do the blog did i start to get the confidence to get crazy with it all.. i know its the usual story you hear on all blogs but i really understand what they mean..i guess its my turn now haha...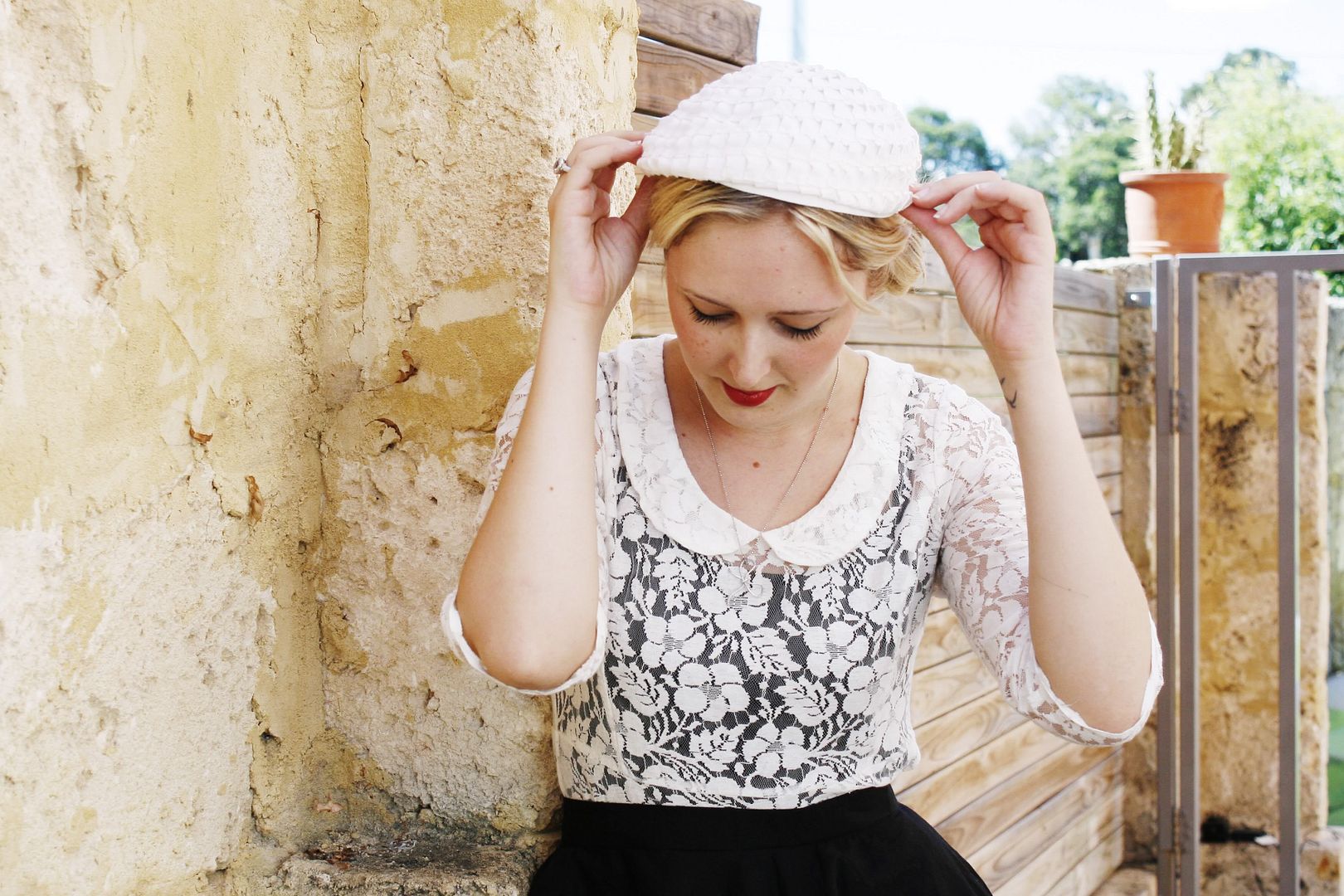 Now i wear what i love everyday without care of judgement or giggles, yes i will wear a fluffy faux fur hat with a purple pencil skirt if i feel like it and i actually like it when people whisper at me.. i feel like im being true to myself and i feel good in what im wearing, and thats the main thing!! I can also wear the amazing things i find and give them a second life instead of hanging them in my closet to just be looked at!!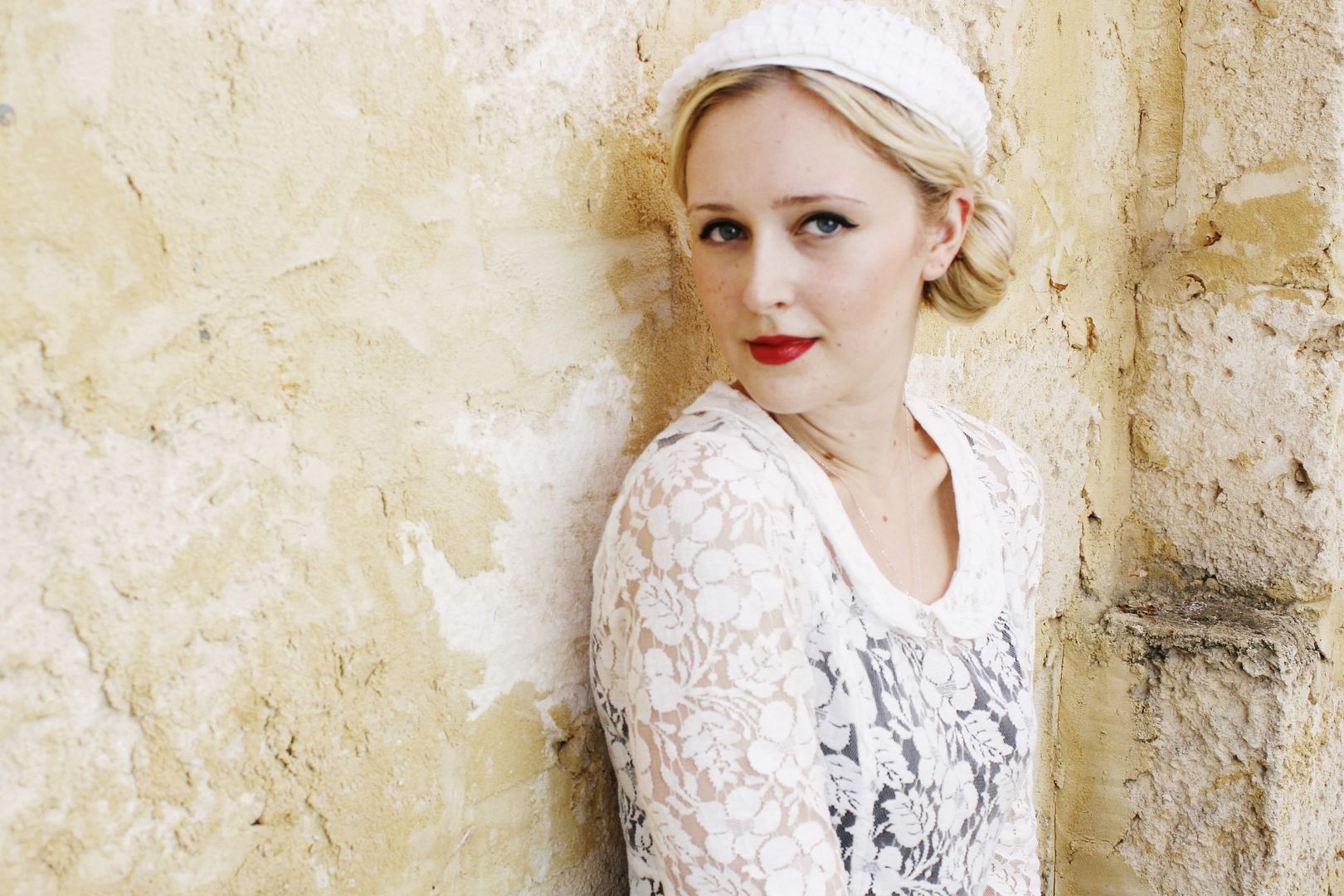 So along with the whole self discovery banter, ive also ticked off lots of things i wanted to do this year already im self employed and living in a dream it feels like and ive sucked it up and acknowledged the fact that YES im single...and i need to stop living my life resisting things because of it, I didnt want to do dancing for so long because i felt that turning up without a partner was embarressing, going to the movies alone was out of the question and thinking that wearing that grandma inspired spotted dress would drive men away is no longer a thought in my mind!! I no longer get annoyed when couples are sad for me because i have no date to bring to a party..and i find amusement in them trying to set me up with their friend of a friend whos cousin just came back from europe..I know my mr right is somewhere..and im quite prepared to wait until the universe sends him my way.. So my point is..after all that...I simply dont care anymore, and neither should you..thats right im passing on the gospel..brush off that feather vintage cap put it on and go have a cocktail..alone even!! and dont even think about how it feels to sit there alone.. just think about how amazing that cocktail tastes.. and how not one girl in the room has that exact same hat!!!
(phew) i bet your all glad thats over...
Well have a fab weekend lovelies, Im hosting my sisters Hen's night on saturday so im sure craziness will ensue.. XX
(Wearing: Vintage swing skirt, Dotti Lace dress (worn as a top), Tony Bianco Pumps, Vintage ribbon hat, Ecali Bow Pendant, Vintage red clutch)