I was trawling through the internet the other day, and dont ask me how i found this blog but i was instantly in love.... so much so ive been checking it constantly like a school girl crush hoping she has put something new on for me to longingly wish for. her name is
Jamie Beck
and she is a fashion photographer who lives in New York she blogs about street fashion and runway shows but during her time at Fashion Week she has been doing daily outfit inspirations...which are to say the least...amazing!!!!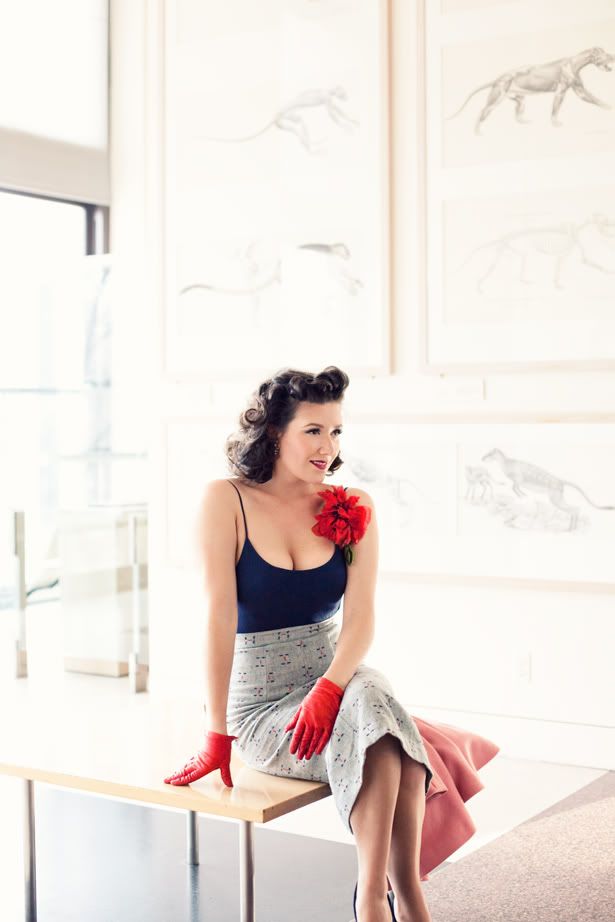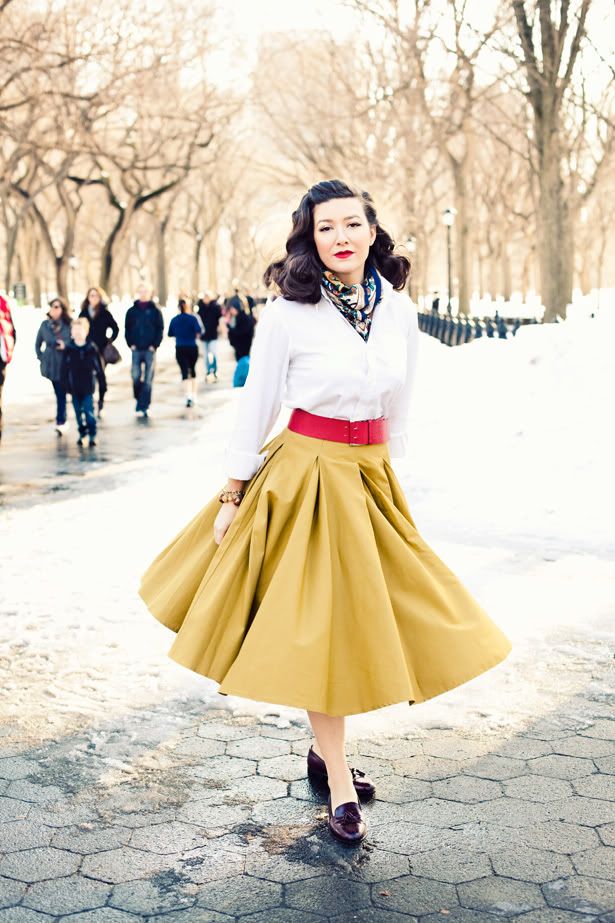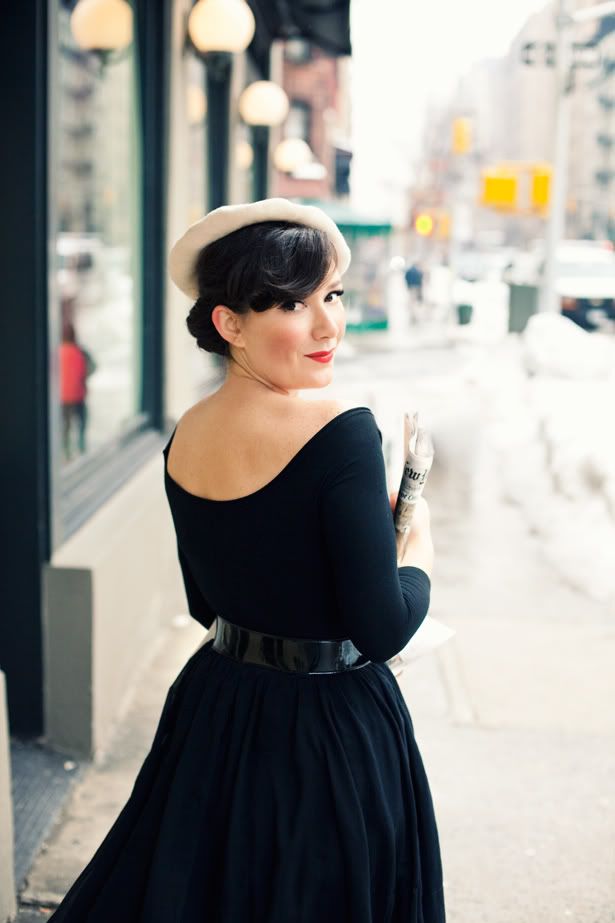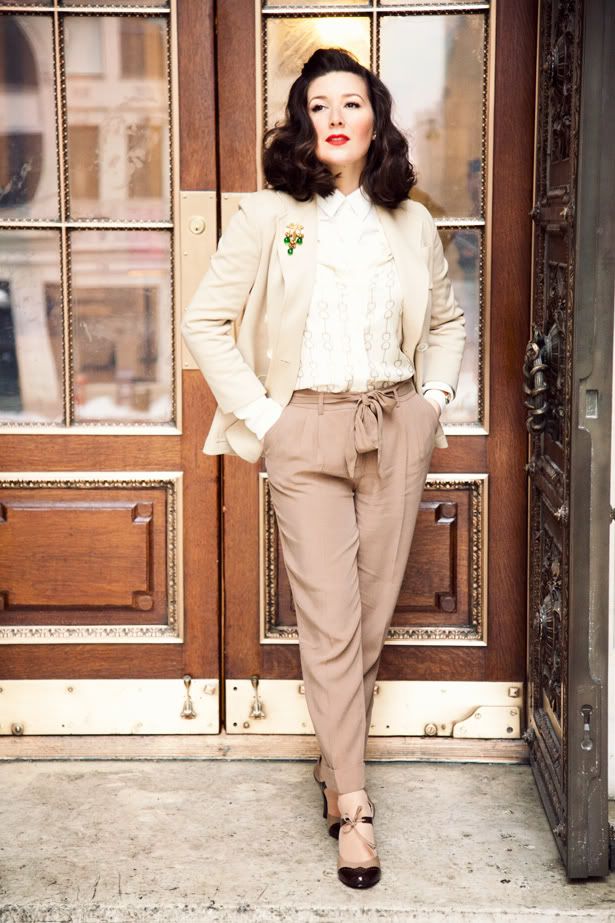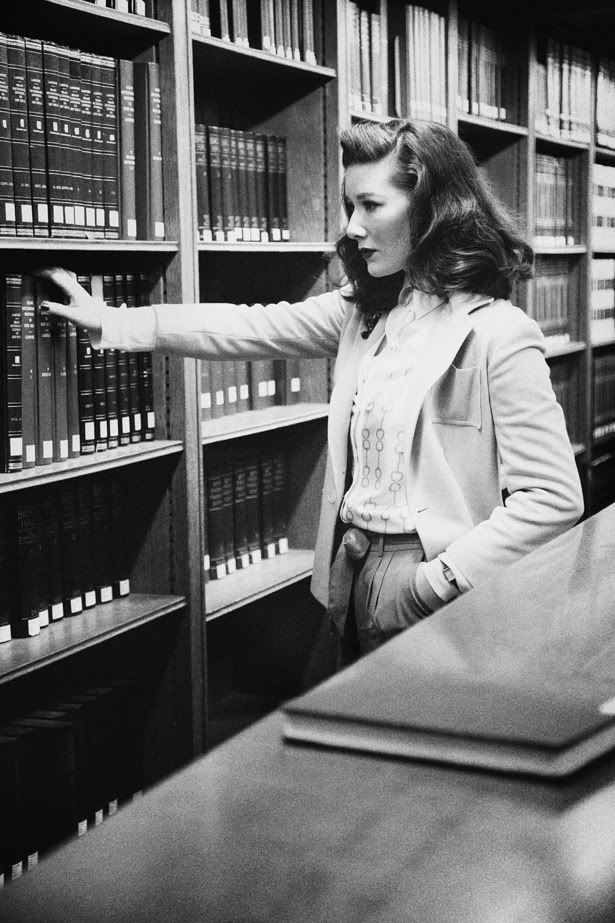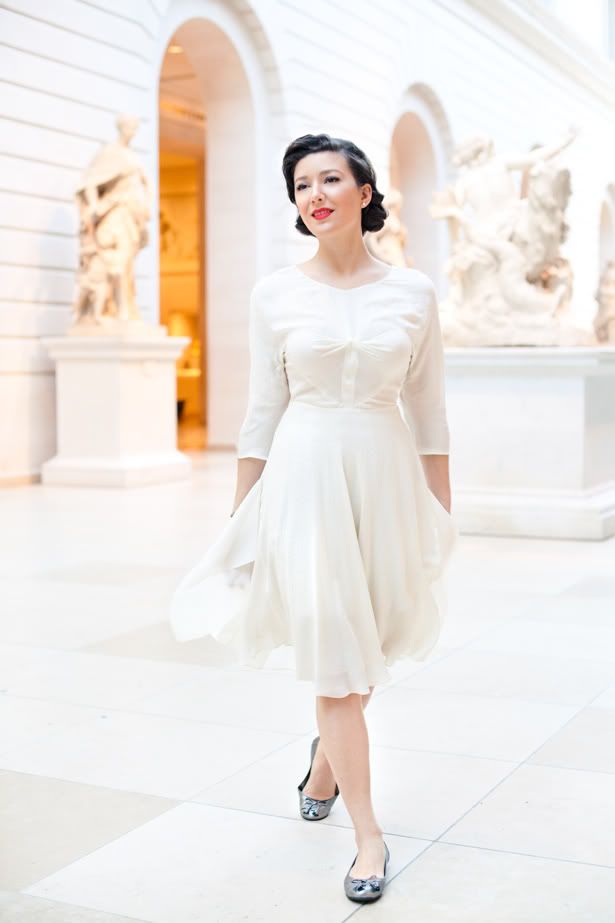 For each outfit she chooses a fashion icon such as Audrey Hepburn or Grace Kelly and styles herself accordingly..she already has such fabulous vintage style (right down to her perfect hair) but seeing how she makes her collages is so inspiring...i mean just have a look
here
.. ive never wanted to get a bunch of balloons and take pictures of myself in the city more...
Im simply green with envy over her fabulous wardrobe and style..she is gorgeous no?
Hope you have a fabulous weekend friends..
XX