Kara - Issaquah WA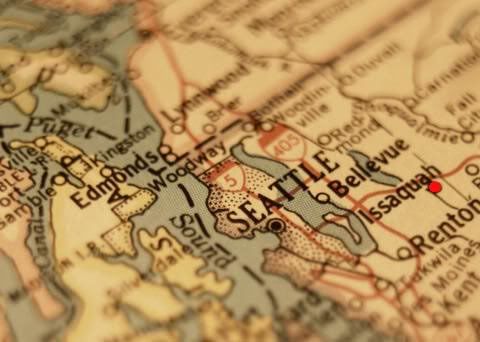 Well im sure your all wondering where the Traveling Journal has been and since leaving the sleepy town of Perth it was shipped off to the gorgeous miss Kara in Issaquah WA (who is also a Graphic Design Student too), when i had the thought of doing a little project like this i was just excited to see what little doodles and scribbles people would add in, but when Kara sent me images of her pages i was pretty blown away..she has a real talent for bringing blank pages to life, just look at all the little details...i just couldn't wait to share the images with you!!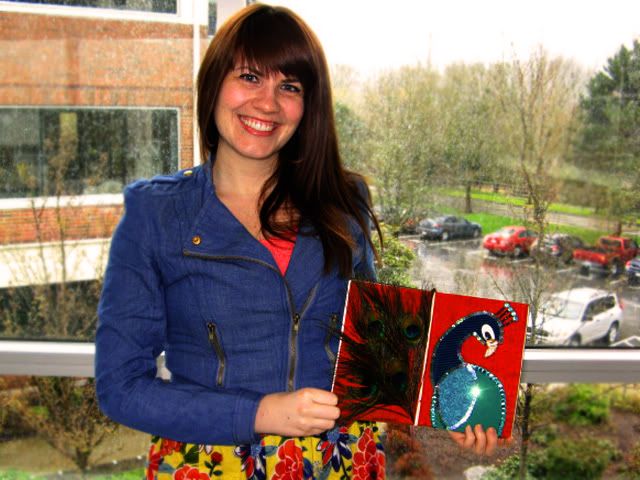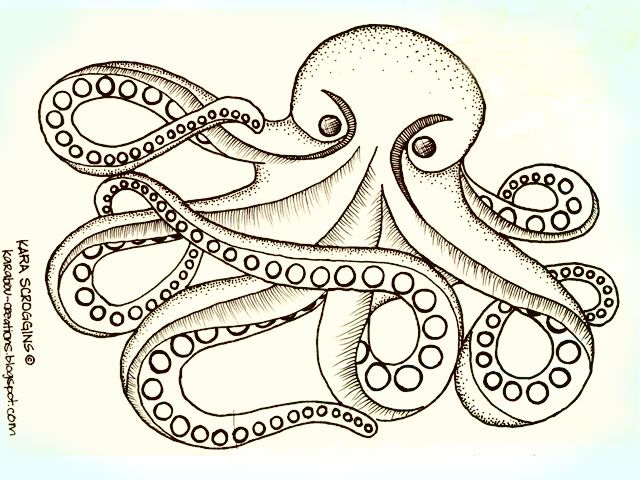 The Octopus is pretty adorable right? Kara has also just kicked off a pretty fabulous blog
karabou-creations.blogspot.com
where she has handy little tips for bringing new life to clothes and of course her artwork so make sure you pop on over to say hi to her.. Its so exciting meeting creative and wonderful ladies like Kara and swapping ideas and creative inspirations i cant wait to see what the other ladies contribute to the Journal..I hope you all enjoy seeing it too..There is plenty more to come so keep your eyes peeled!!
more...
Here is the map if you want to track the journey (its also on the right hand side of my blog too) just click your mouse around the map to move it!!
Also ladies if you are wanting some vintage pieces to fill your wardrobe im updating the shop tomorrow so be sure to check in to the blog for the new collection.
Thanks so much again Kara for wanting to be a part of The Traveling Journal!!