Beginning in Perth, Western Australia (That little red dot on the map) the journal is on its way..A little further away now its off to U.S.A for some lovely ladies to fill the pages with some awesome art.. I cant wait..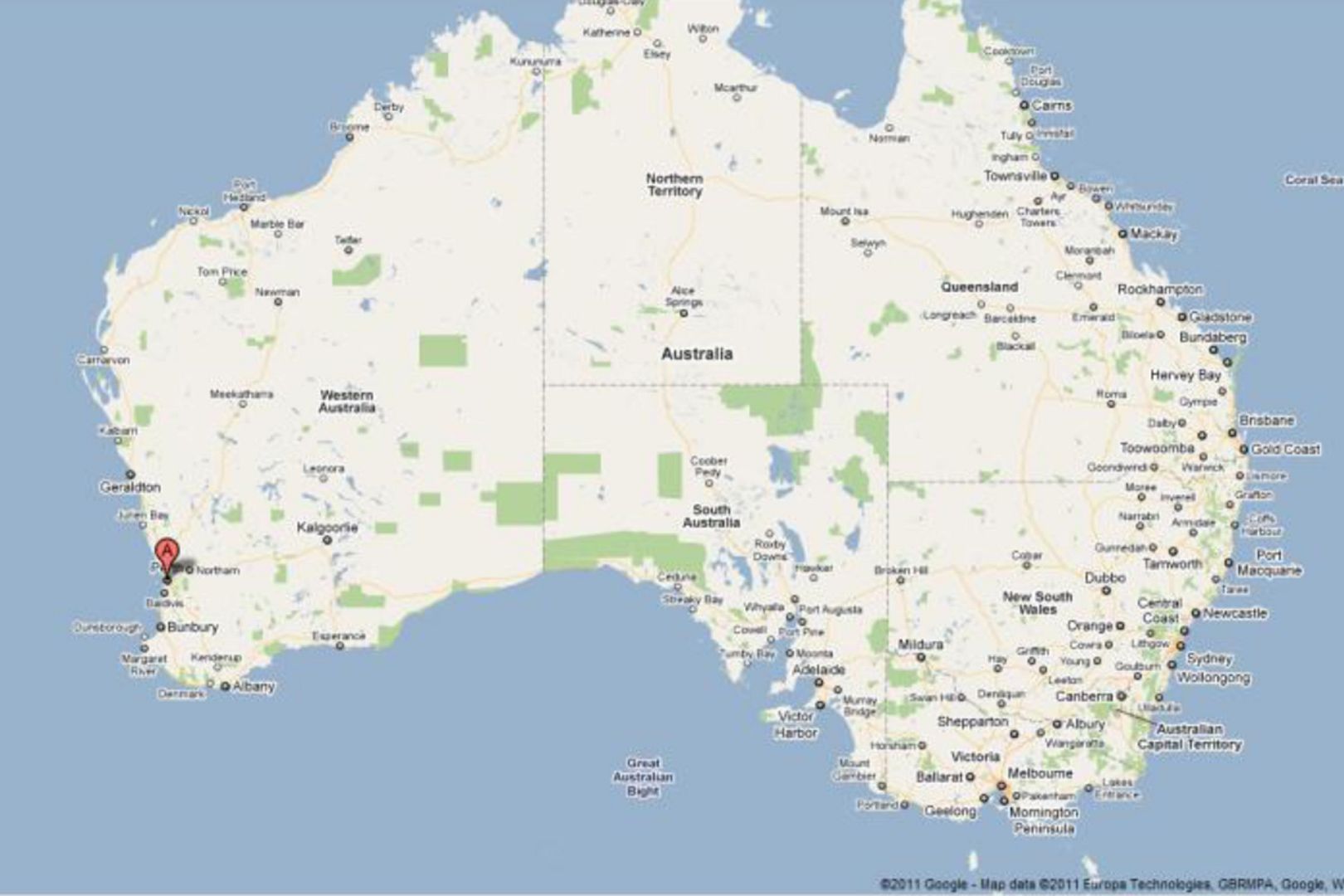 I thought id give you a sneak peek of the first few pages (which are mine)... i was having a super bad hair day so there are no face shots haha...
I thought alot about what i was going to put in, something fun and bright but when i sat down to do it all i guess that all went out the window!! i just scribbled for a few hours and this is what i got... i added a poem to the back, something i wrote awhile ago that i loved!!! I think this journal is so gorgeous i was originally looking for something made from vintage book covers but i sadly missed out my face dropped when the sales lady said they had none left..anyway!!!! i still think this will do the trick nicely..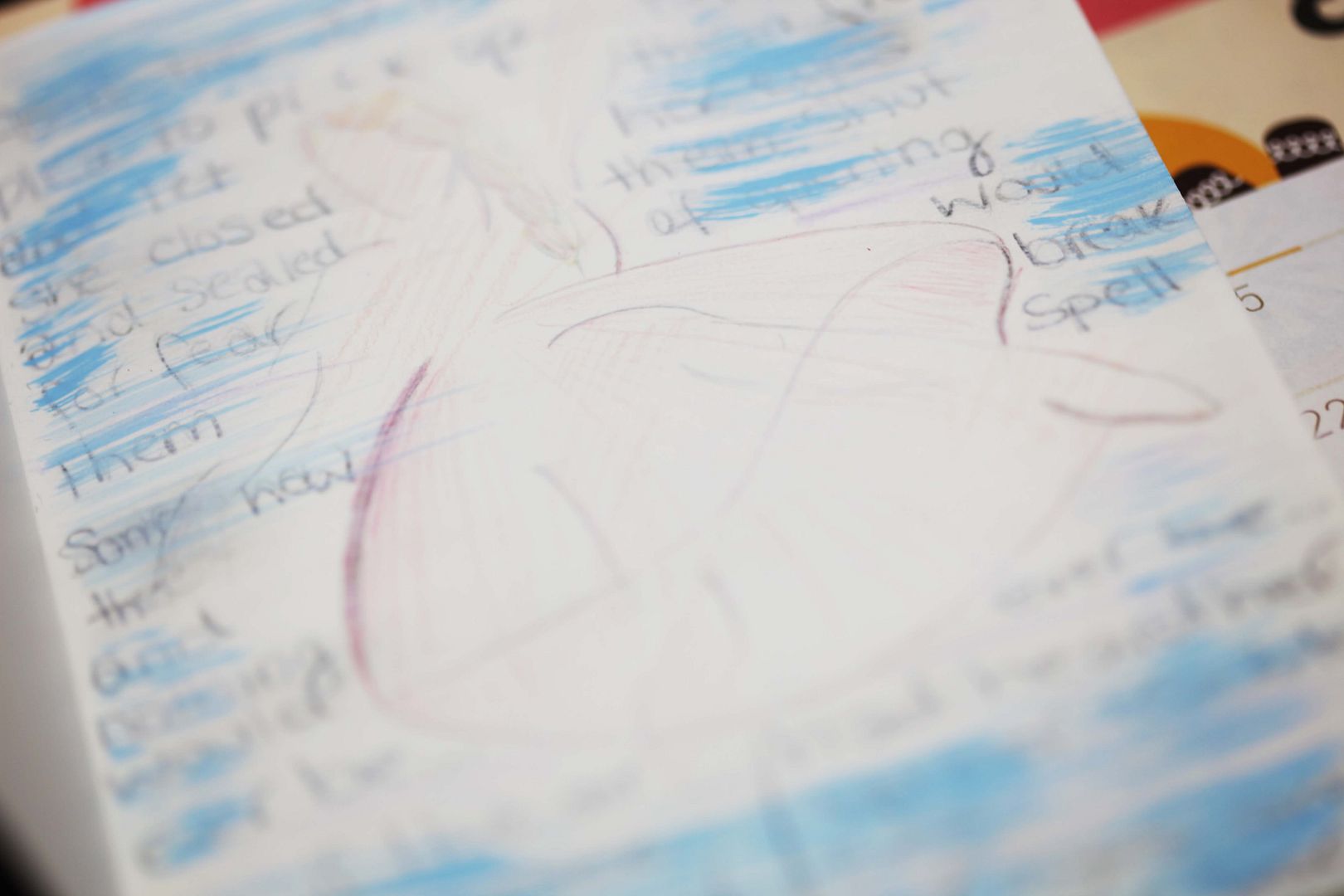 And then one of my photographs framed by a pretty print..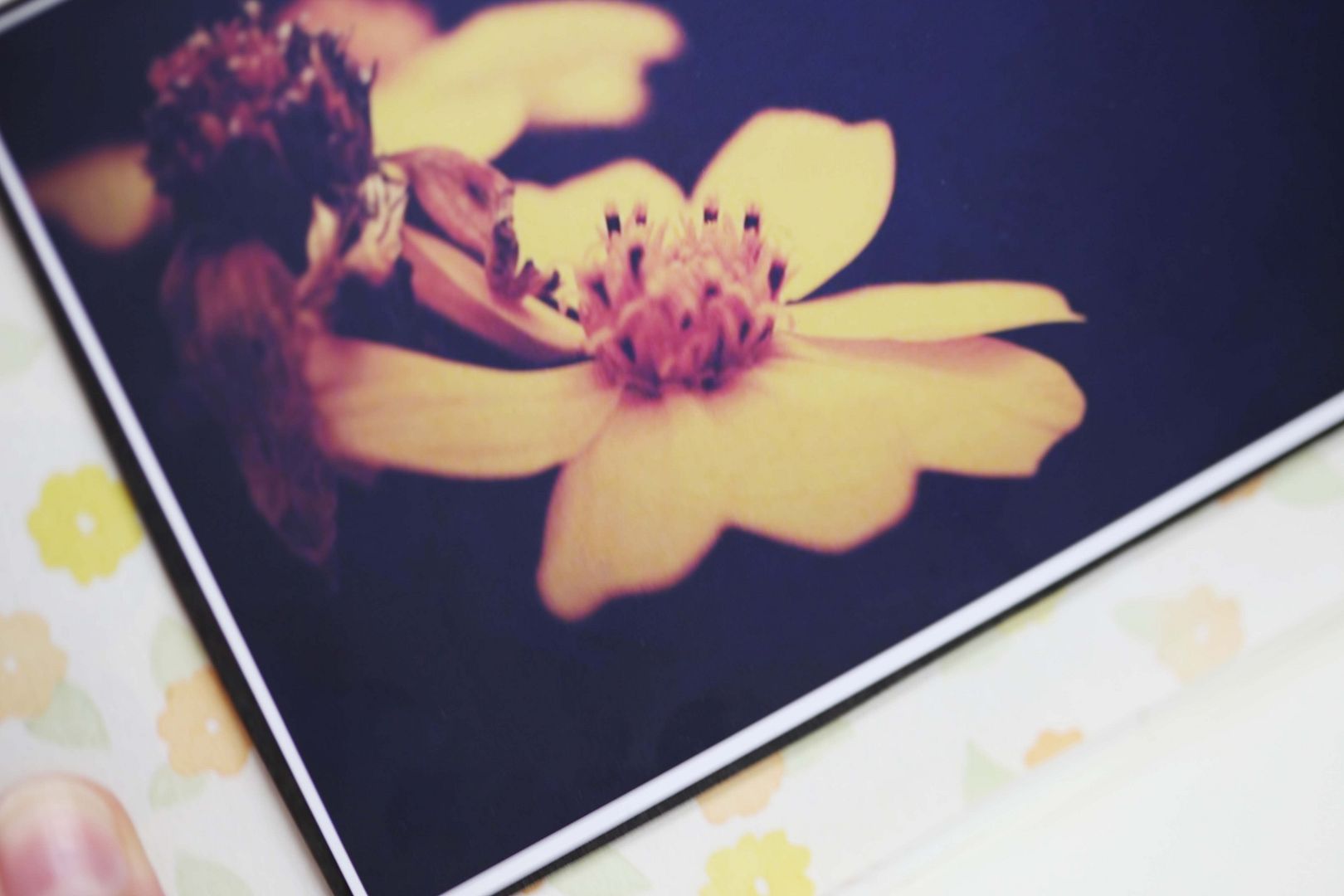 This is the route the Journal will be taking it was so fun to map it all out.. I hope you will all enjoy seeing it make its way around and follow it on the blog.. thanks so much to all the lovely ladies who wanted to be involved XX
more...
(Click and move the hand over the map to move it around..)