Its finally here!!!!! a few items i have popped into the
shop
this morning..so pop on over!!
Krauss Senn Vintage lace dress & matching bolero.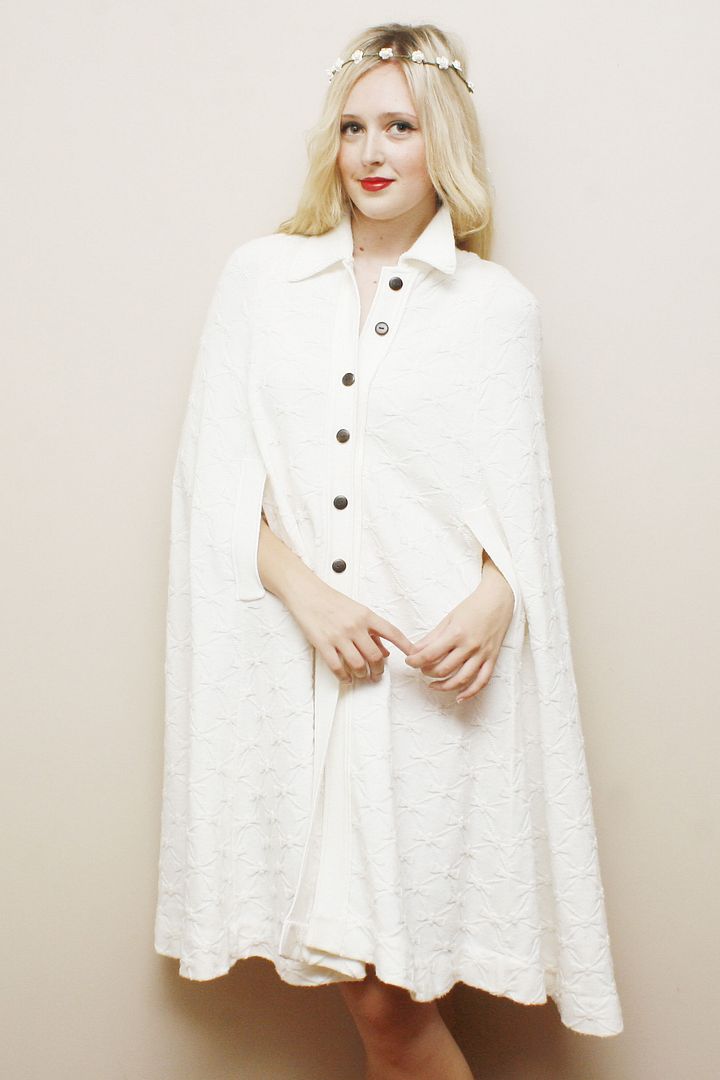 Bow print Cape
Reversible Blue Cape (i love this one) *SOLD*
Rose Print Cotton Drape Dress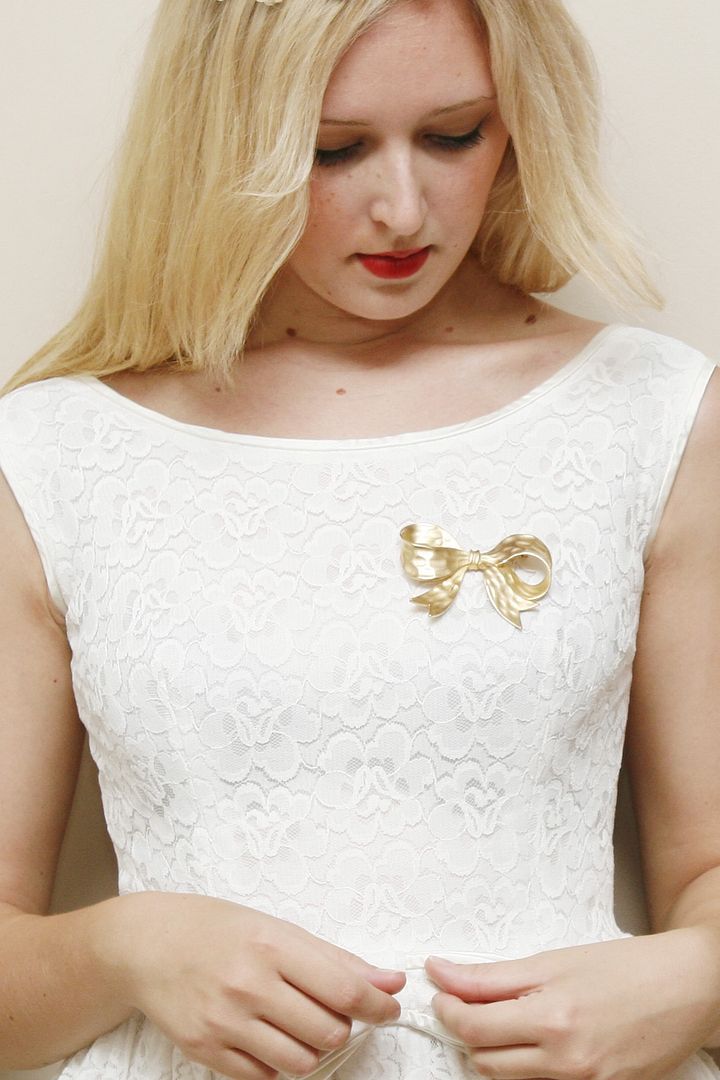 Hammered 60's Gold Bow Brooch
Leopard Print Dress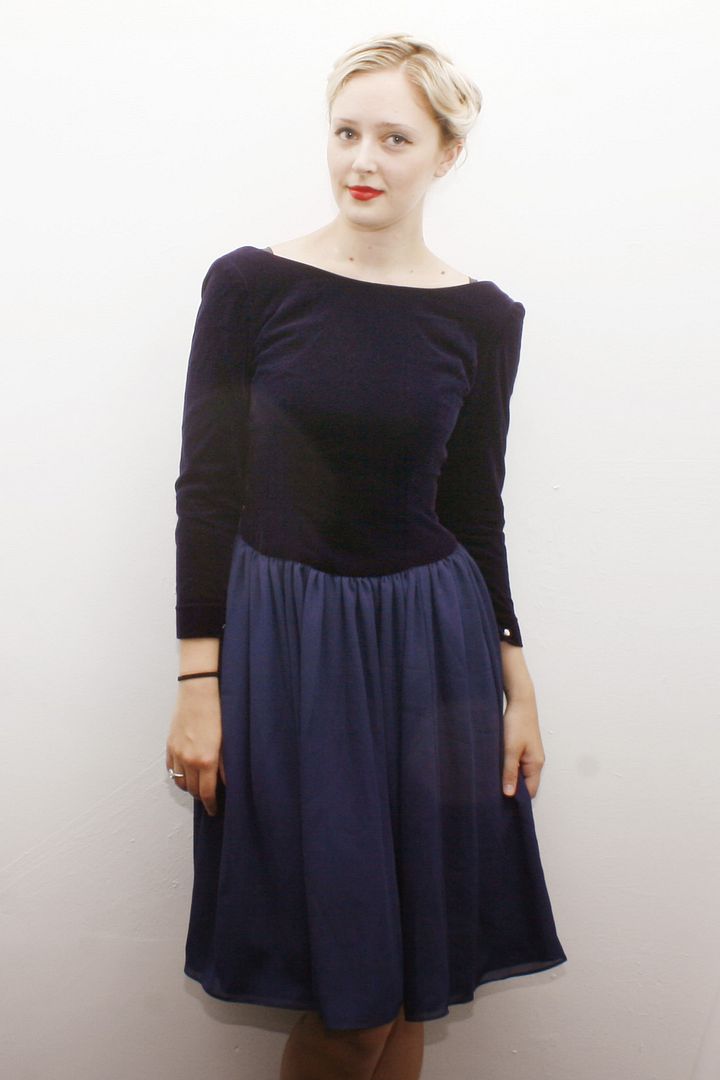 Navy Velvet Babydoll Dress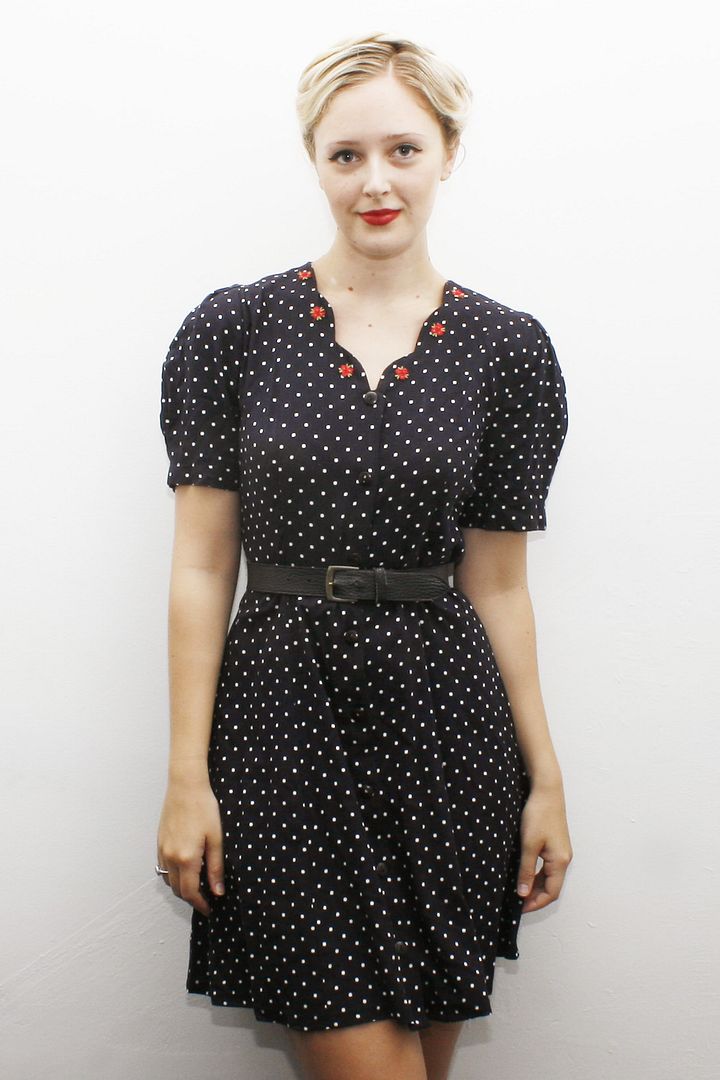 Rose & Polka Dot Dress *SOLD*
All these pretty pieces can be found
here
in the shop..I am hoping to be able to update on a weekly basis now!! which is pretty exciting.. (since im usually so slow)
If you have been trying to purchase recently i have just been informed my payment section has been down..but now it is fine and up and running so im so very sorry if anyone has been trying to purchase.
Have a good weekend XX