I wanted to start the day off by sharing my super exciting news with you all... i officially handed in my resignation at work and will be selling my vintage clothes full time in about two weeks!!!! i don't even know where to start telling you all what a dream come true this is for me, ever since i was a little girl i have had such a vintage obsession and now i can throw myself into it completely and its all thanks to you wonderful people...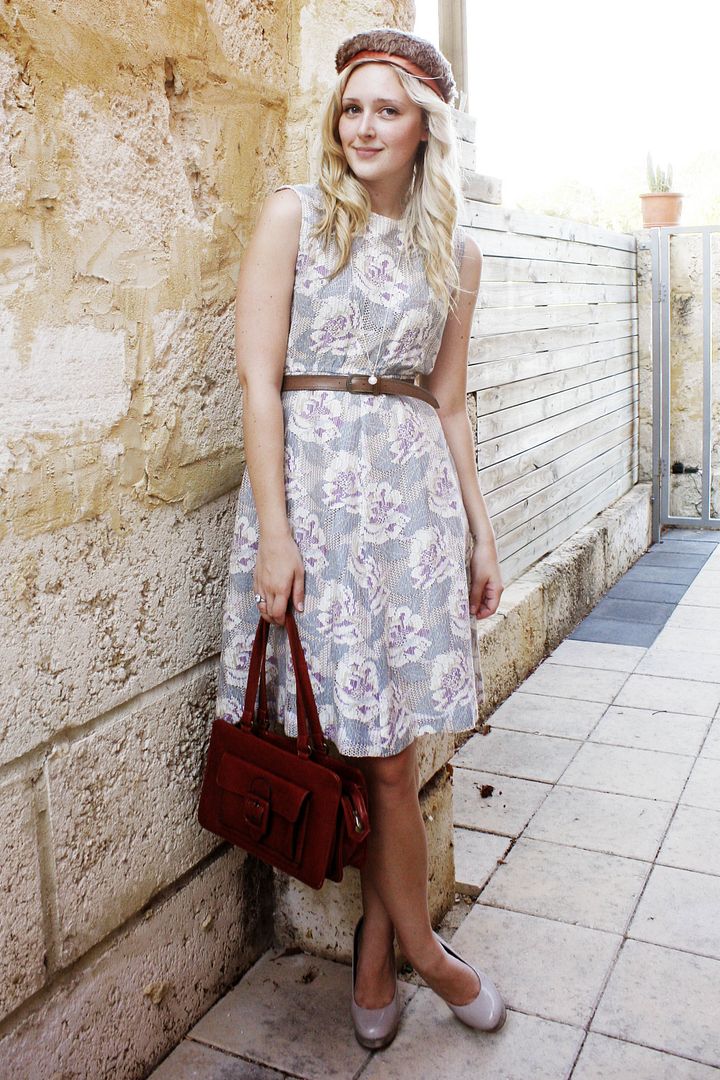 Thank you for reading my humble little blog, for always offering positive comments and encouragement and of course for purchasing my clothes through the
shop
im so excited (i cant sit down for more than a min at a time) to bring you tons and tons more clothes to choose from and hopefully take the vintage valley to a totally fun vintage filled place...
So i wont go on about it too much, although im sure the blog will be filled with more excited rants in the coming weeks but i just wanted to tell you all..
I had the most relaxing weekend ever, i basically spent it eating hamburgers, thrifting and watching movies, i caught the 2009 version of Dorian Grey ohhh i loved it.. was a little darker than the book but i couldnt tear my eyes away from the screen i just love colin firth..he was so amazing in Pride and Predjudice..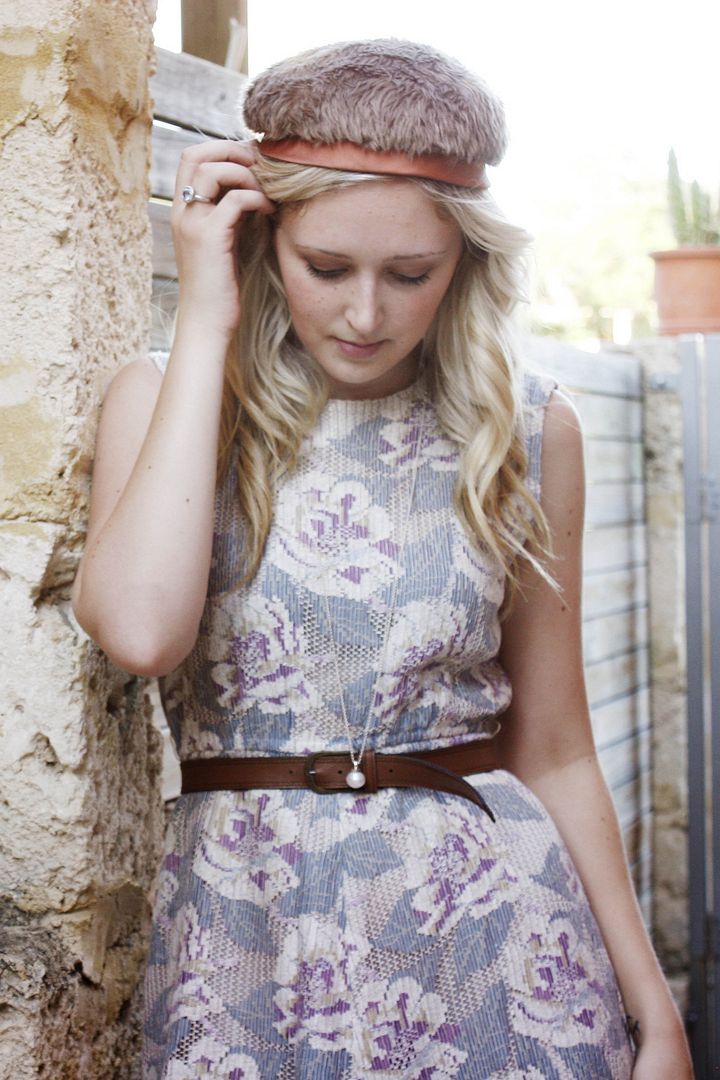 Also i wanted to thank everyone who emailed me about the traveling journal the response was so huge, so thank you for all wanting to be involved!! the 10 ladies have been selected and the journal will be out and about very soon..i cant wait to start blogging about it!!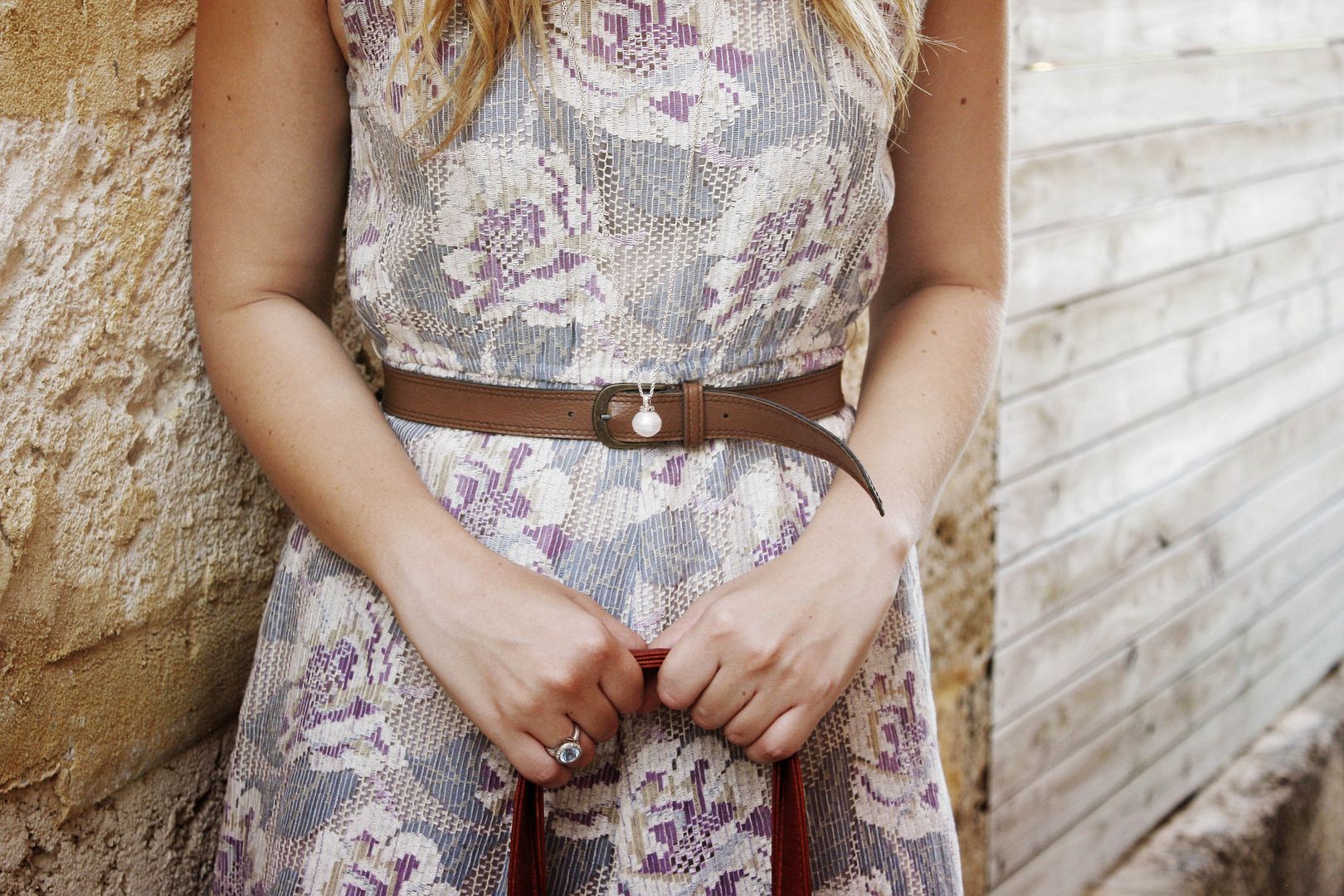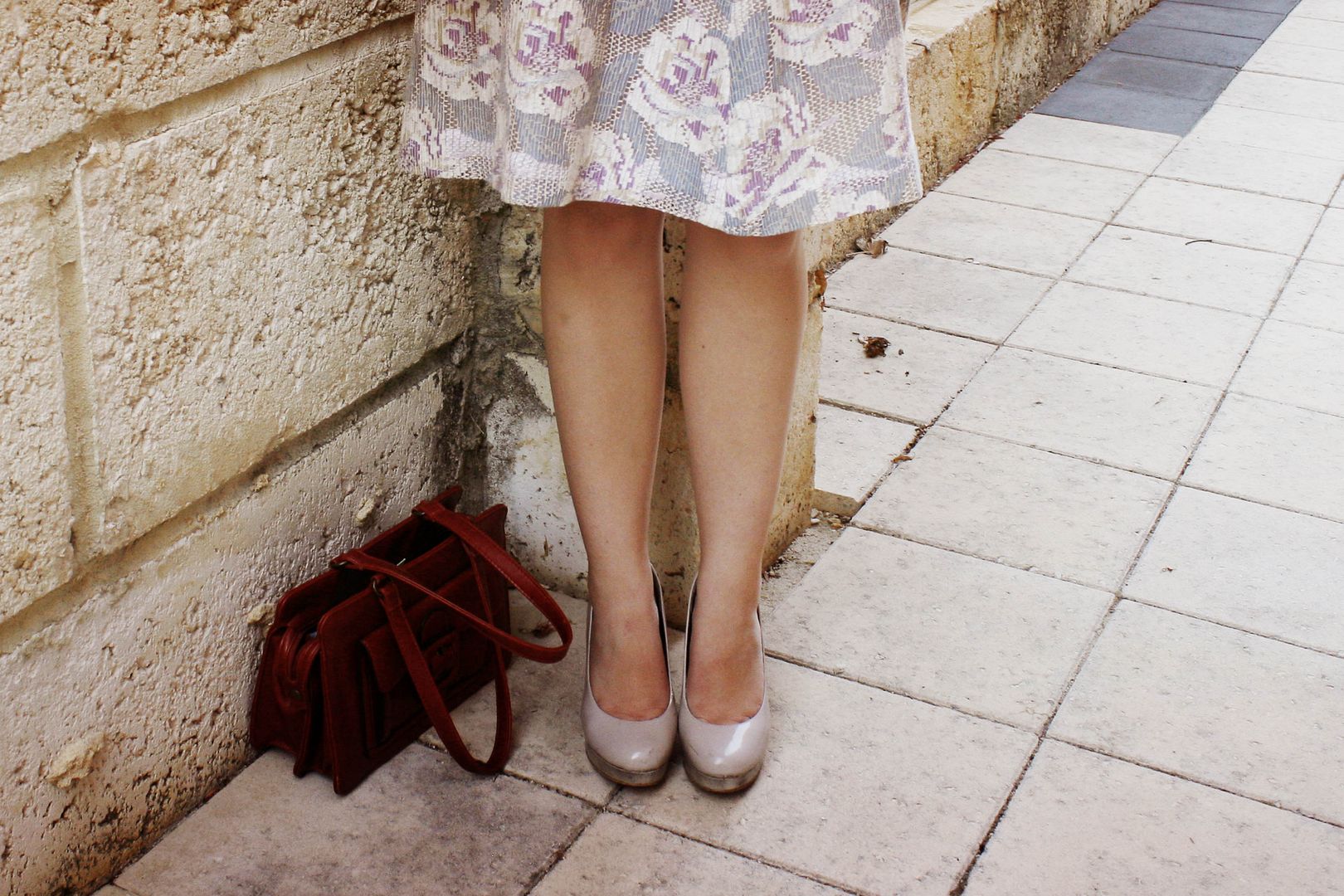 This weekend im heading to St Jeromes Festival, im super excited top of my list to see is Beach House, Foals, The Holidays, Local Natives and Yeasayer it is by far my favourite festival just a good bunch of people and awesome music yay!!
I hope your week is going ok so far
XX
(Wearing: Vintage faux fur hat, Vintage floral dress, Vintage brown belt, Patent Beige Heels, Kailis Pearl Pendant & Vintage Brown Bag)