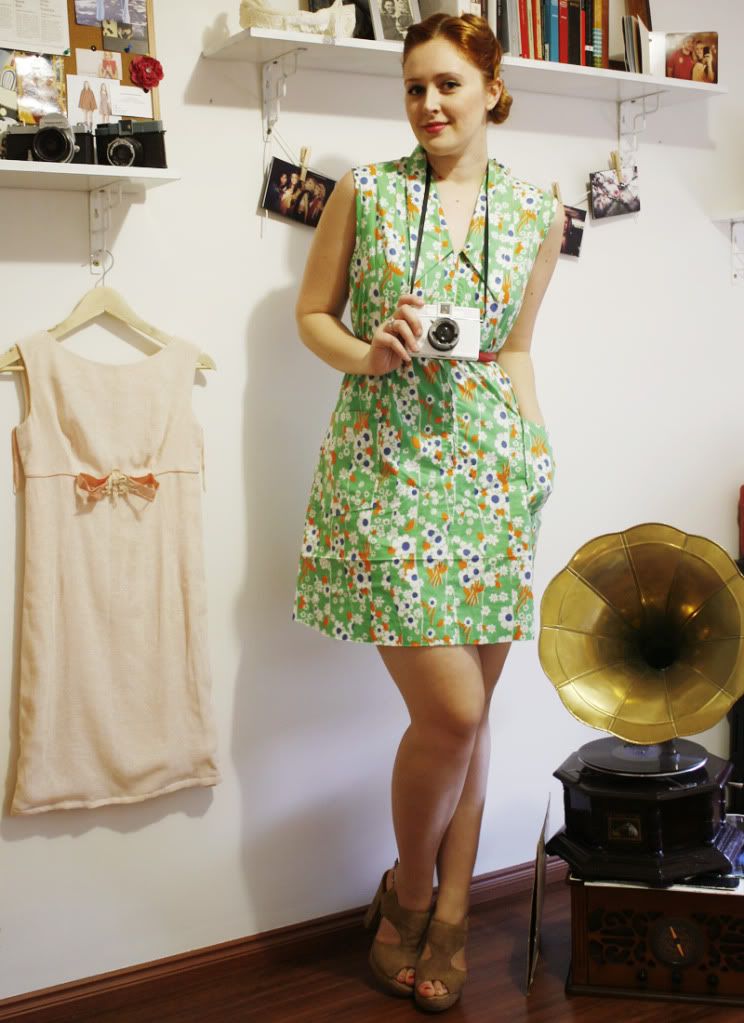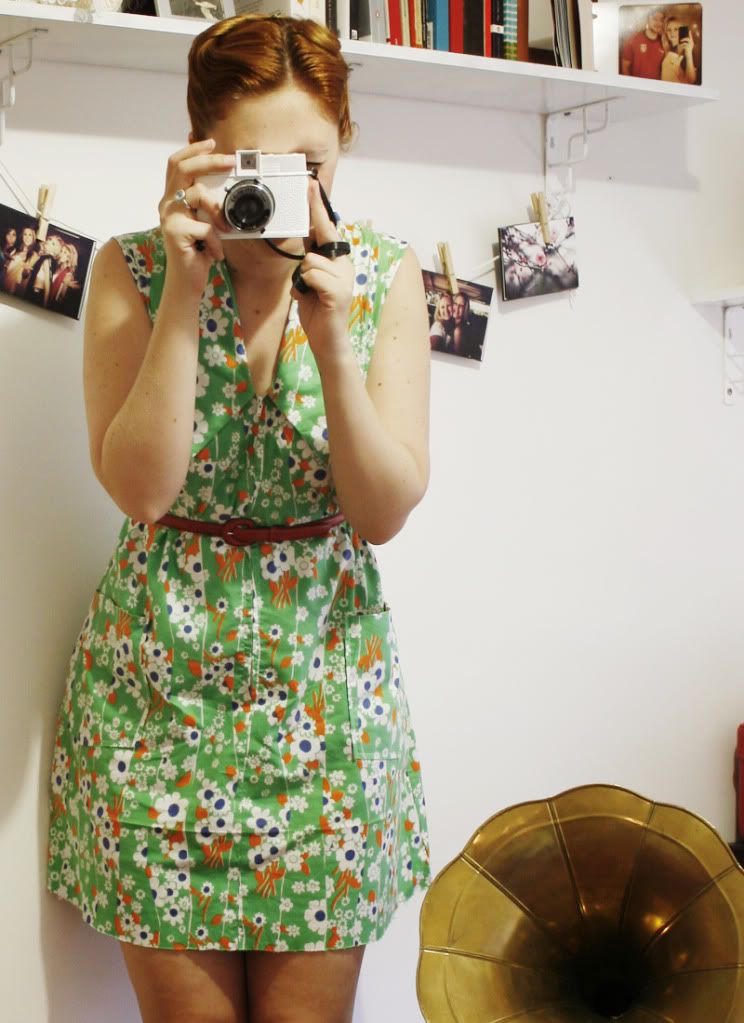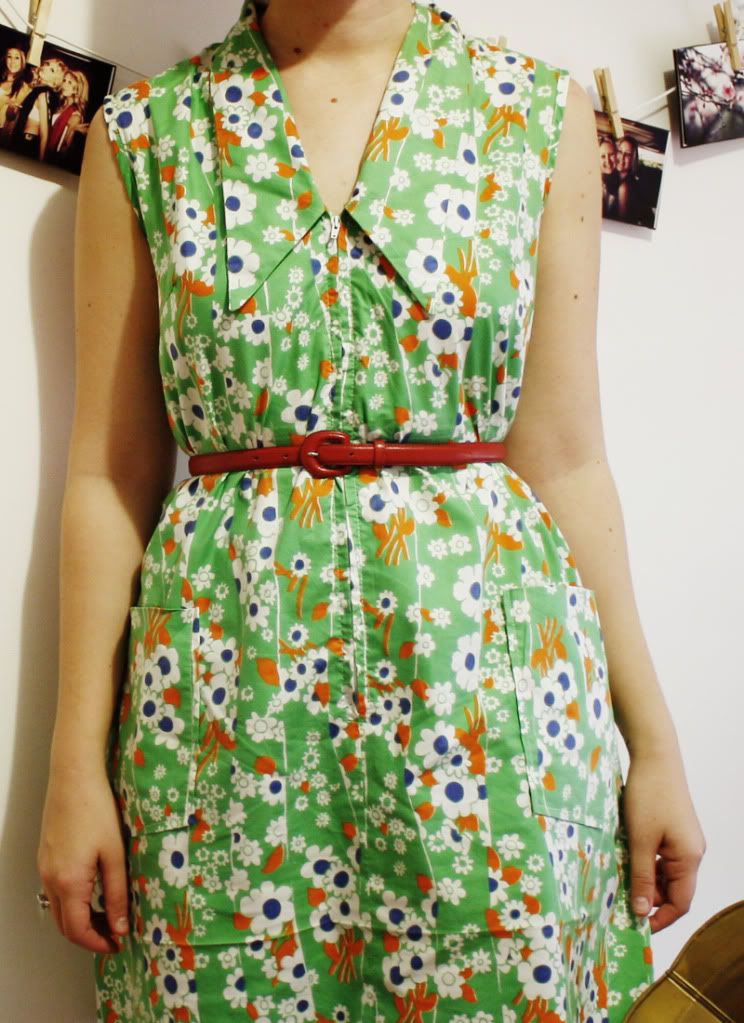 Outfit 13
Today's outfit is a complete change from yesterday's from woman to girl it feels like!! I love a cute Mod dress but the length usually stops me from buying them for myself they are cute with stockings though (if you find one that dosn't allow your bottom to hang out) the print on this fabric first caught my eye i love it, nothing like a cheerful print!
I had such a relaxing/stressful weekend (if thats possible) prepping for a big day this Saturday coming, hemming and watching basically all of season 4 Mad Men!
I hope you all had a swell couple of days!
Happy Monday XX
(Wearing: Op Shopped
Salvation Army
dress $6.99, AnglicareWA red belt $2.99, Hobbs Heels, Own Camera)