I feel like im visiting an old friend! a whole week without blogging!!!! oh my...the truth is i couldn't have blogged even if i desperately had to, no internet connection in the new house yet and the fact that all my clothes have been in boxes means i have been living a less than glamourous life lately.
We made the decision to paint the entire house before we moved in (which sounded like such a good idea at the time) and to a no idea nancy it seemed really easy..just buy paint right? and brush it on! like painting a canvas? uhhh...no! Thankfully my partners dad is superman at painting and basically did the house for us probably because it was painful for him to watch me push the roller all over the wall in a random fashion, i have a few before and after pictures ill share with you when the house becomes a little more like a human living space than a place where boxes go to die.
So in my mind painting was going to be a blast wearing a pretty dress perched on top of paint tins and balancing oh so delicately off ladders while the wall basically paints itself! (kidding)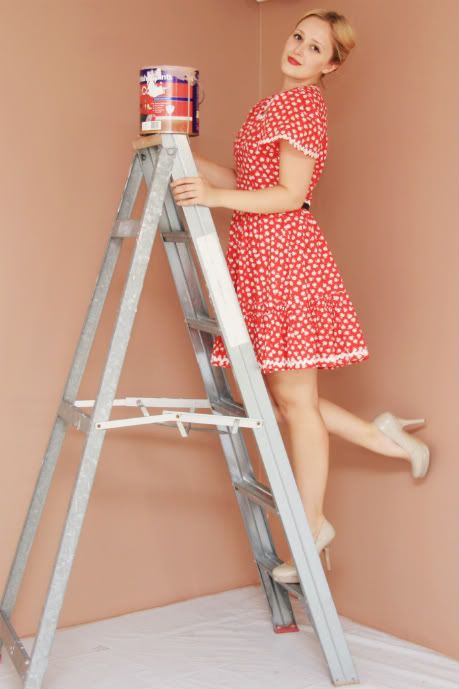 Instead i made friends with my comfy target flats, was ok about not washing my hair for a week or so, gave up on hoping my nails would survive and enjoyed getting a little dirty!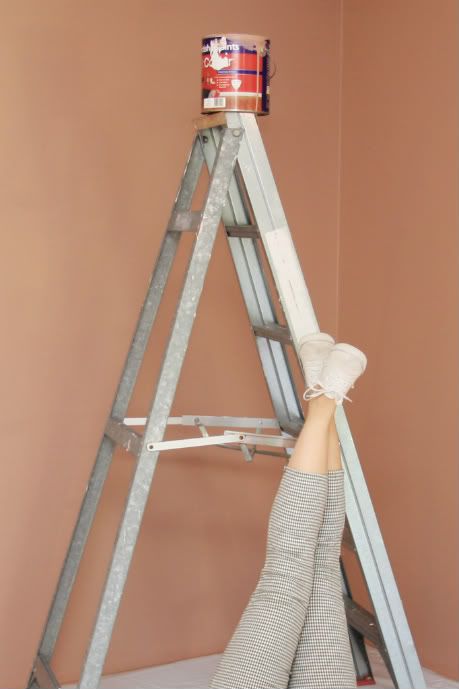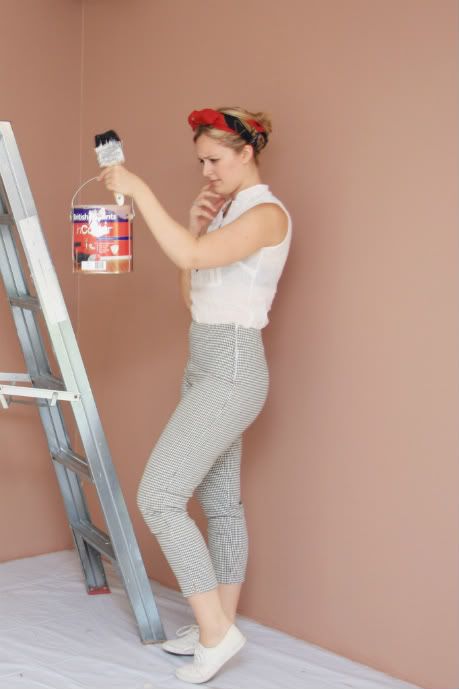 Owning a house has been alot of hard work so far but im loving it! im so excited to have a place of our own!
Posting will now resume and i can get back to regular medium paced life huzzah!