I had the morning free yesterday so i ventured away (for a few min) from my usual limestone wall and went out into the world to take a few snaps, as i use a tripod i usually shy away from public photo taking unless i find a quiet nook somewhere so thank goodness the street was quiet and everyone was at work!! then i went back to my usual spot haha what can i say until i find someone to take them for me it may just have to do...
I have been having a pretty busy week with the shop and ive got a meeting set up for next week to start looking into doing a lookbook!!! im so super excited its something ive always wanted to do...im thinking classic vintage styling with some extra chic surprises i cant wait to show you some ideas.. i love that i can throw myself into design and styling now as im using my own pieces its a pretty exciting time!!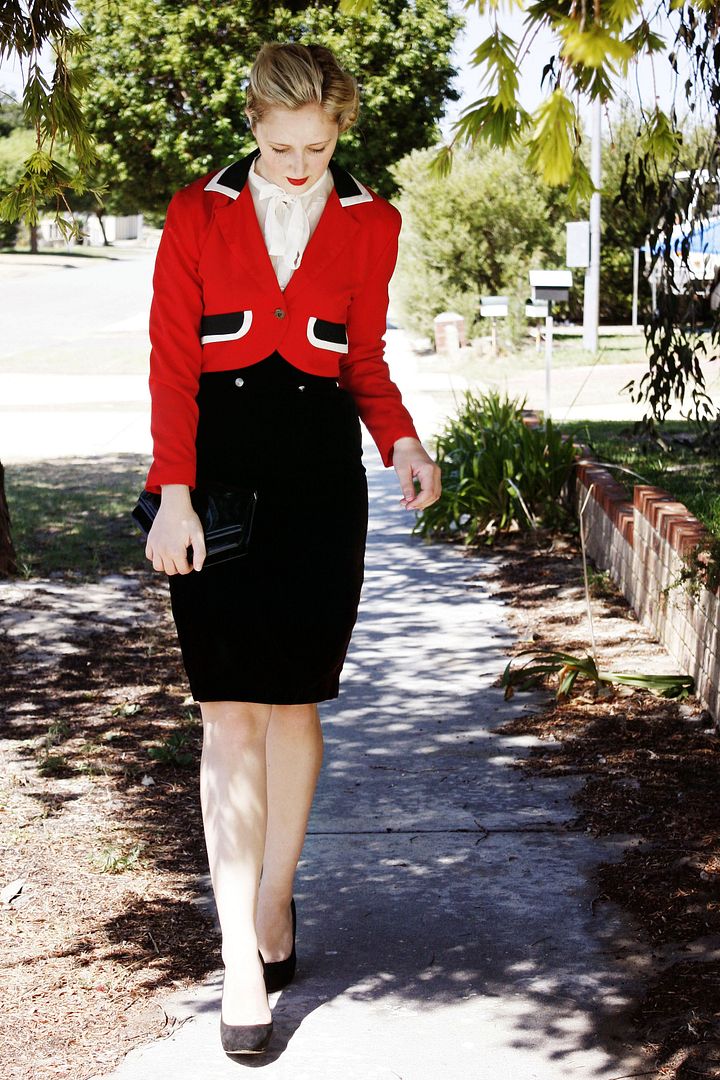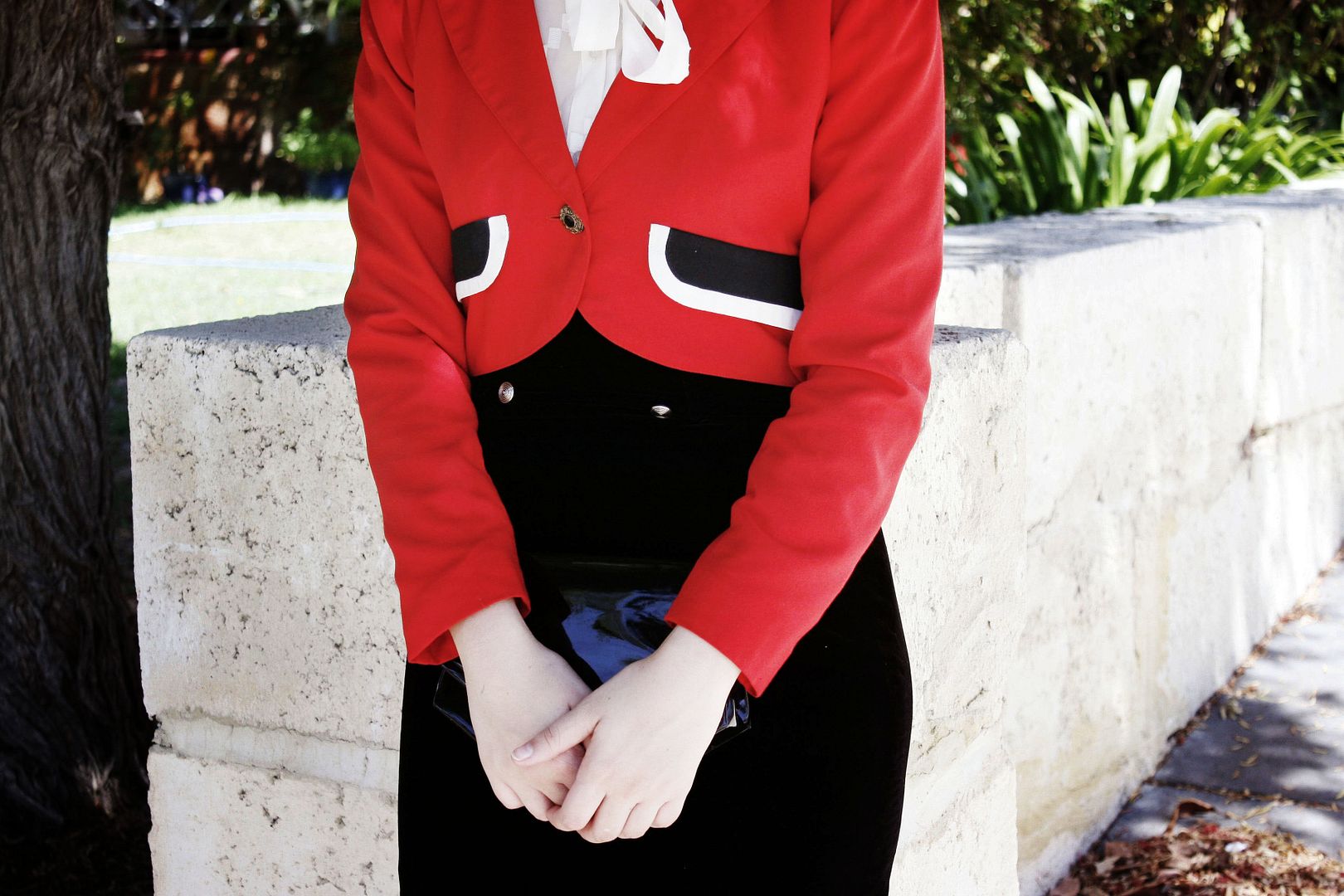 Im sure everyone has heard the sad news about Elizabeth Taylor...i was in total shock!! she was such an amazing icon and im so sad she is gone, although she left a pretty amazing legacy..she was one of the original bombshells and will be sadly missed (by me anyway)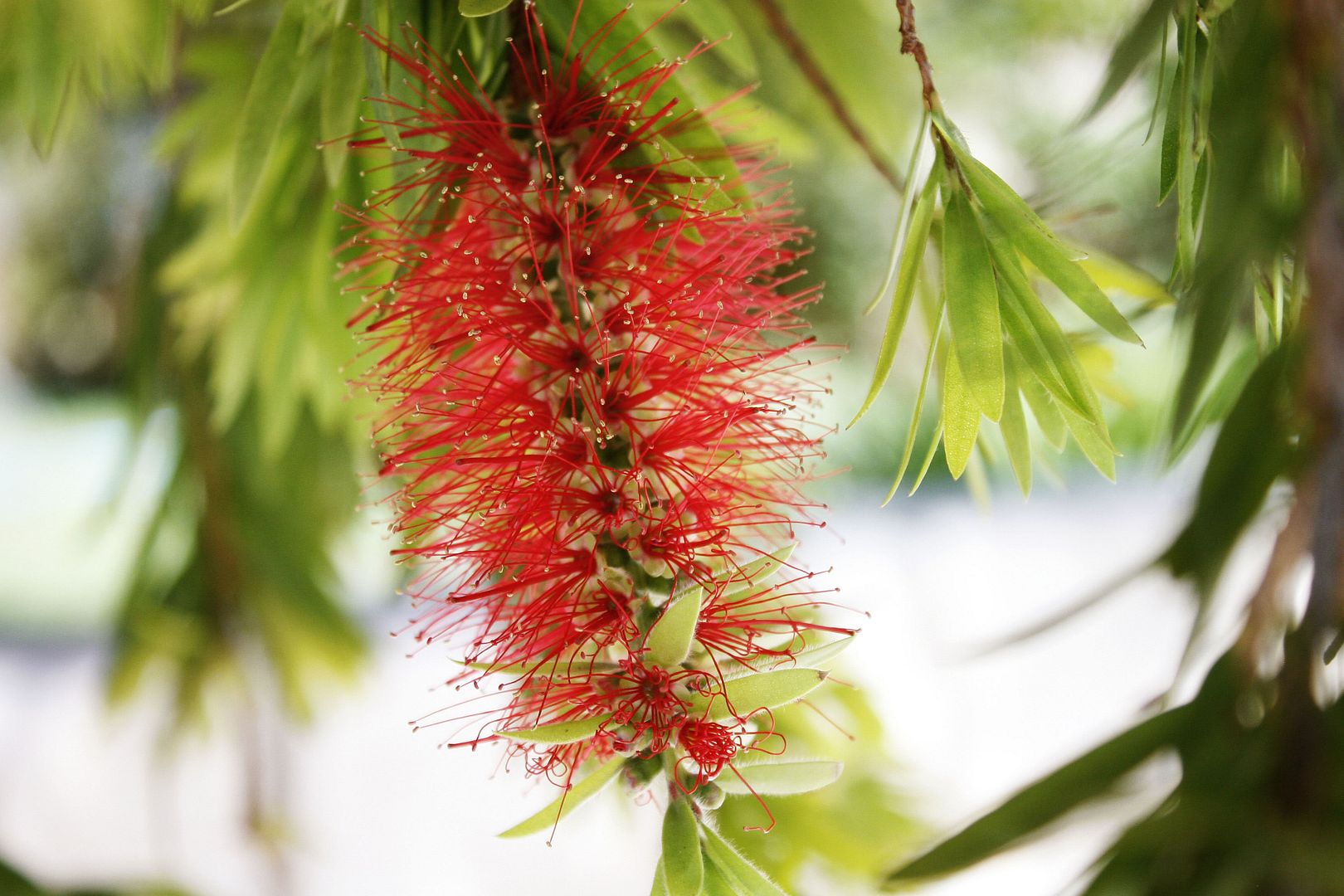 I'm thinking i might re-vamp my office today, and take a few snaps so you can all see!! its a cute little place to spend my days so im excited to share it with you...our house is so small though its hard to go crazy and start painting or using wallpaper (thats a big no no) so im doing the best i can with a small area, but i do love it!!!
After putting the Marching Band Jacket in my shop this week it inspired me to break out my red Bolero ive had it for a few years now and it never fails to create attention (apparently everyone loves it) it creates an energetic pop to any outfit and i simply love the front button its so detailed..when i purchsed it online i asked the lady to put it somewhere i could pick up on the way home...that eventually led to me sneaking around the back of her shop rummaging in boxes trying to find where she had put it and scaring the chinese takeout people next door into thinking i was a Burglar and coming up behind me with a frying pan.. (not kidding here) it was pretty hilarious and darn scary!! last time i do that....
So im going to get outside and enjoy the sunshine while we still have it!! im not going to lie though i love winter...its my kind of season!!! im patiently waiting to break out all my capes and jackets...hurry up!!!
Have a fab weekend im having a pretty quiet one apart from a few cocktails on Saturday night and heading over to the
Unwrapped Markets
to visit
this pretty lady
..and snag some goodies too XX
(Wearing: Vintage red Bolaro, Vintage black pencil skirt, Vintage white bow blouse, Tony Bianco pumps, Vintage patent clutch)