Well this little post is all about sneak peeks...how exciting!! (for me anyway, but feel free to be excited too!!) I have been quite a little busy bee lately hemming dresses for the shop and my own clothing too, that i seemed to have a pretty big pile of excess vintage material in my scrap pile..i thought about giving them away..or throwing them away (not very environmentally savvy) but after a very large light-bulb moment i thought pretty hair bows would be the way to go!! so i will be putting these cute ones in the shop next week along with my regular shop updates.. They are all made from recycled vintage print fabric hand sewn with love and major plus they just look adorable too...(there will be lots of colours and patterns to choose from).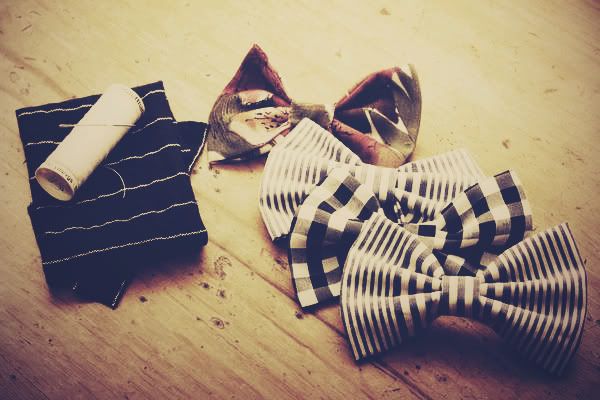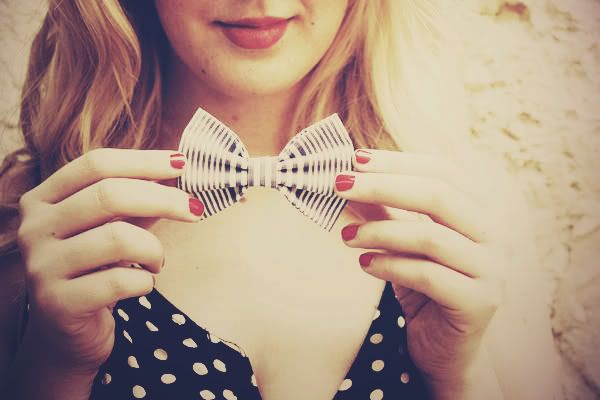 And as i may have promised a few posts ago.....here is my little home office nook!!
As you can see its small and poky and a little boring at the moment but its a work in progress...and well...it is pretty comfy in there!! I have my cork board (buying it was a must..i mean every office has a cork board right??? i hear its a productive move ha-ha)
my record player (currently listening to The Beatles) cameras, sketch books, sewing machine, clothing racks, pictures of my sis and nieces and my trusty laptop.....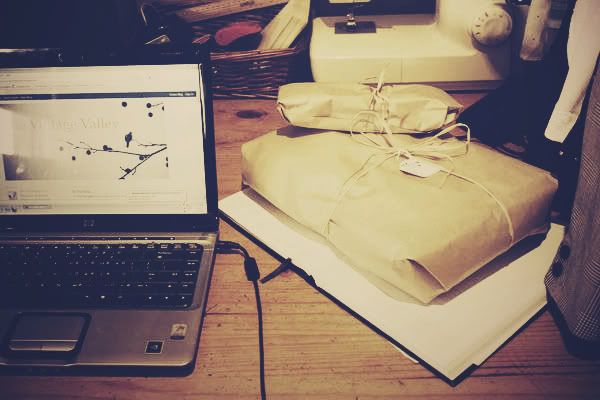 I'm looking forward to adding to it and making it even cosier to source vintage, hem and blog for you all...hope you all liked having a peek!!
Well i best be off i have a pretty busy day today, i think im in need of a double shot of coffee to get through it!!
P.S - i am updating the shop tomorrow morning so be sure to stop by if you are in the market for some cute vintage dresses.
XX