It seems Autumn is in full swing here in Australia, i have pulled out my tights from the back of the drawers and crossed my fingers they don't have holes in the toes! im remembering how uncoordinated people are at driving through rain and saying silent huzzah's to warm Milo, Earl Grey tea and wooly socks (especially when your partner likes to put his freezing cold feet all over you in bed ahem!!!)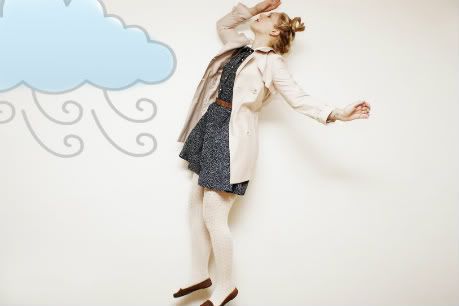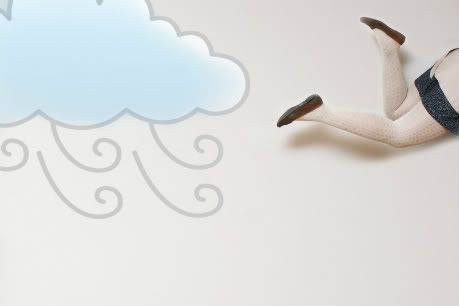 Be careful!! These blustering winds may blow you away!!!!
The third image made me giggle a lot while editing...then again all the outtakes from this were hilarious! jumping around does make for a few distorted face shots!
In all seriousness im actually hoping Autumn doesn't move too fast, im kicking off my fav ritual this weekend, picnic in the park with lots of cheese, ginger beer and comfy rugs! (oh, and of course a head crown made from leaves)