Here is the update i promised and on Saturday too (for once im on shedual)... ive been finding the most gorgeous little summer dresses lately and as i posted this week the gorgeous Lace Jacket is also in the shop now too...
Vintage Surya White Lace Jacket
Black Syndicate Boutiques Zip Dress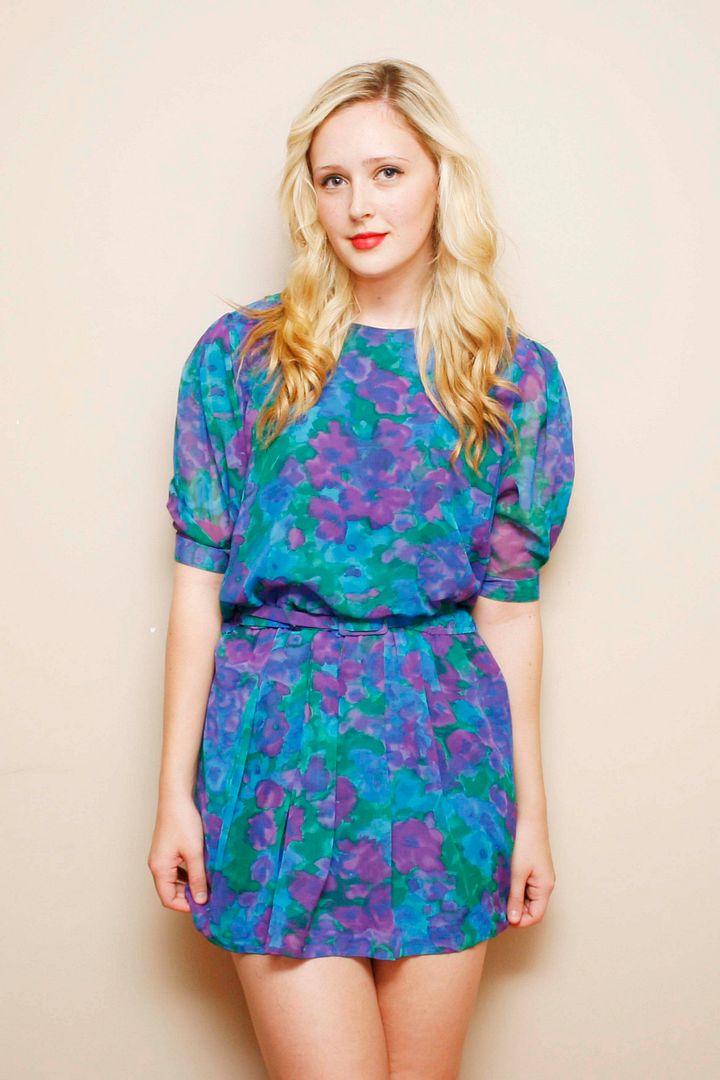 Stitches Plus Flower Pattern Dress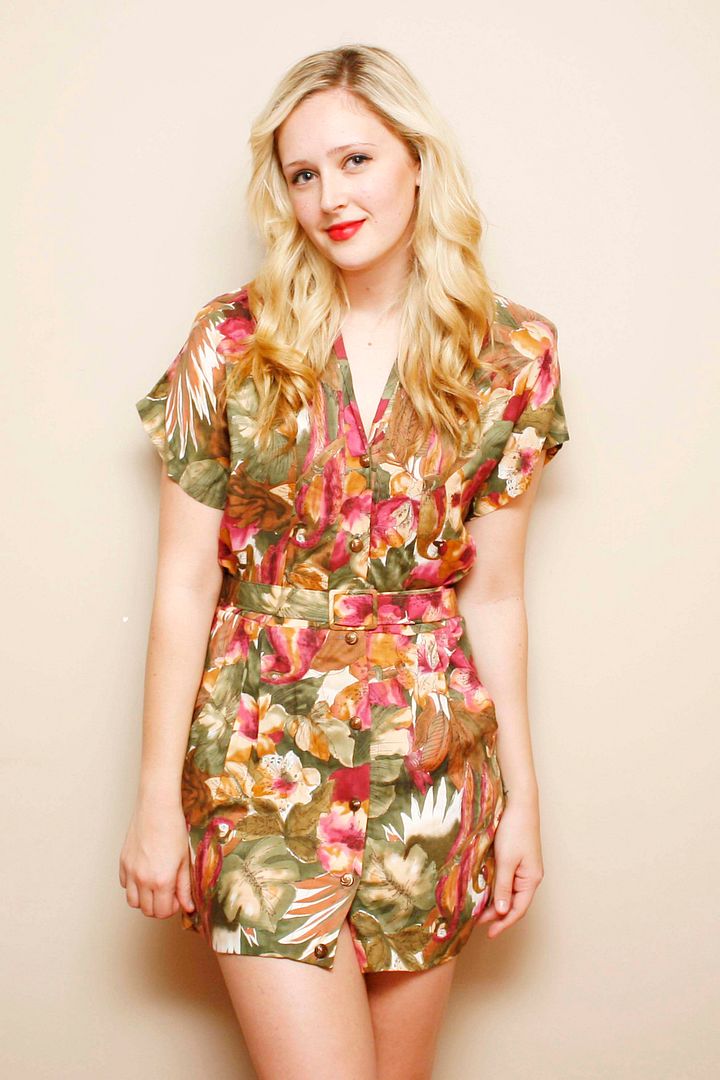 Vintage Serali Parrot Dress
Vintage David Cardigan Red & Blue Stripe Dress
They are all available for purchase now at
The Vintage Valley Shop
I hope you all have a fun filled weekend im off to watch the Football Grand Final now and have a few glasses of Pims in the sun i think!!!!!
Heres a little bit of Orla for you to get lost in you can watch it
HERE
...(sigh) i really would like every single piece from her latest collection her designs are simply to die for!!!!