After having one of the most wonderful few days i thought i would share with you a few snaps over the weekend which involved breakfast at the Merchant with the girls including copius amounts of coffee and a lot of admiring of the light fixtures (its easy to impress me really)!!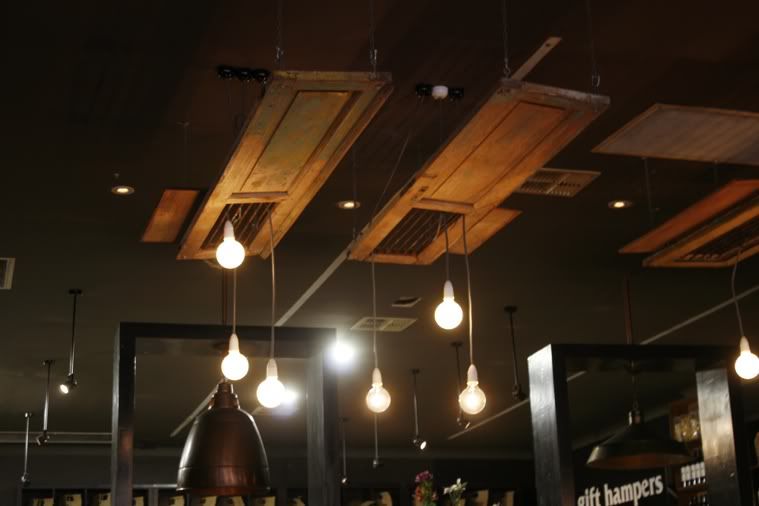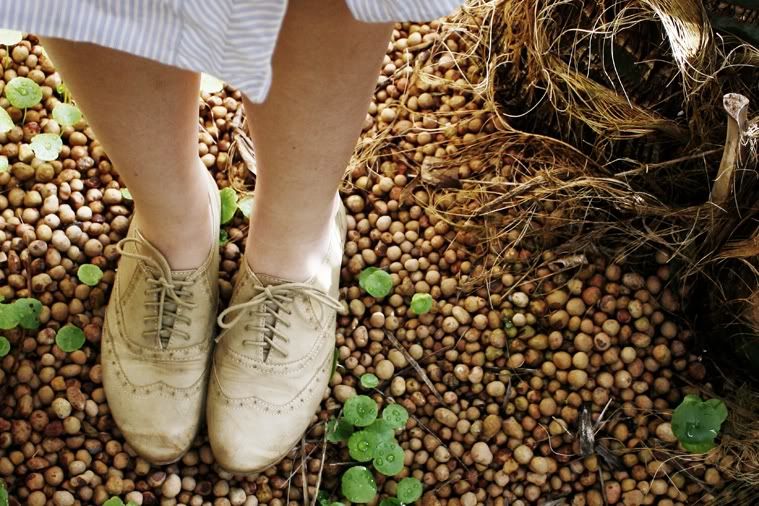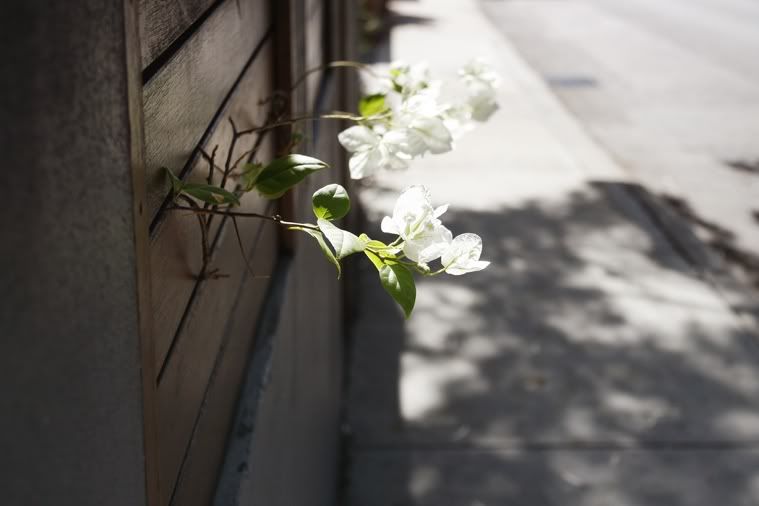 A few strolls along solitary sidewalks and bridesmaid shoe shopping with this pretty lady, we are in full swing preparing hen's night adventures id have to say its pretty fun being a bridesmaid, ive only ever been one once before for my sister so im enjoying it all!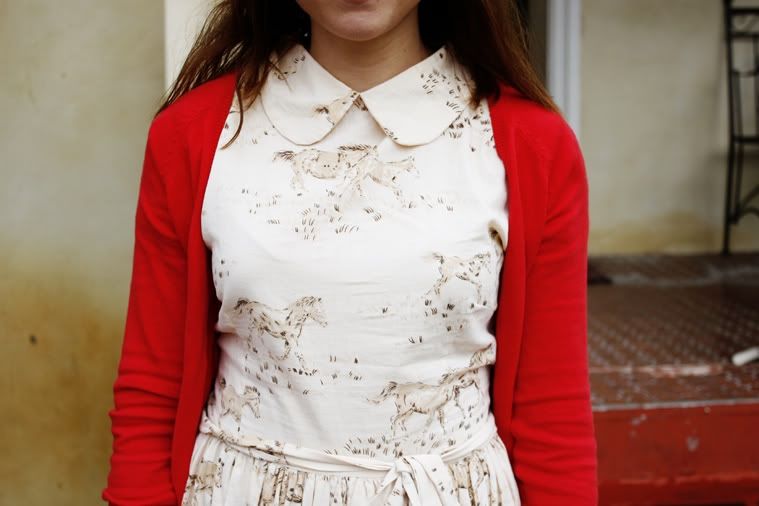 We somehow decided it was peter pan collar day (pretty happy coincidence) i adore the horse print on her dress...if i was shorter i would be stealing it for sure!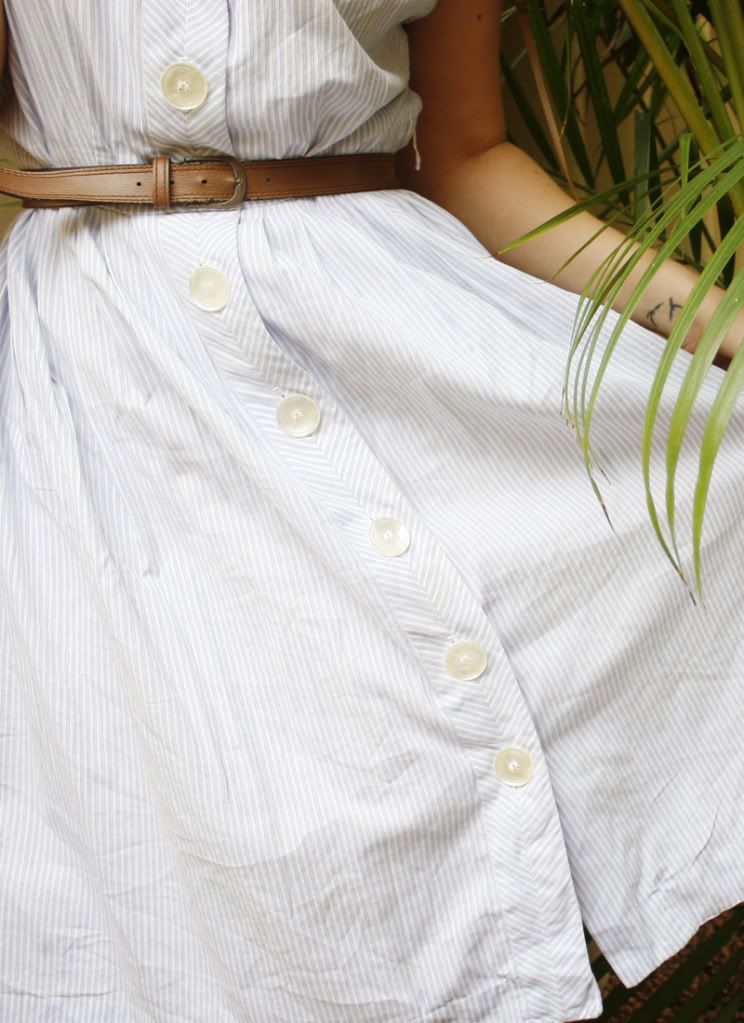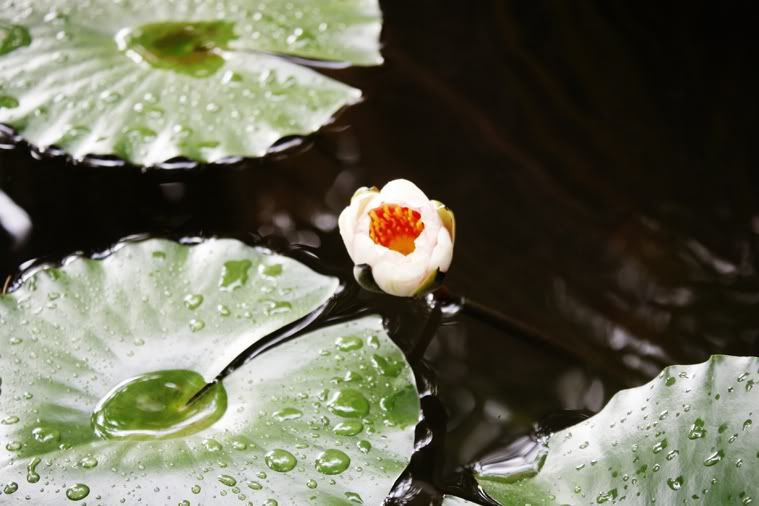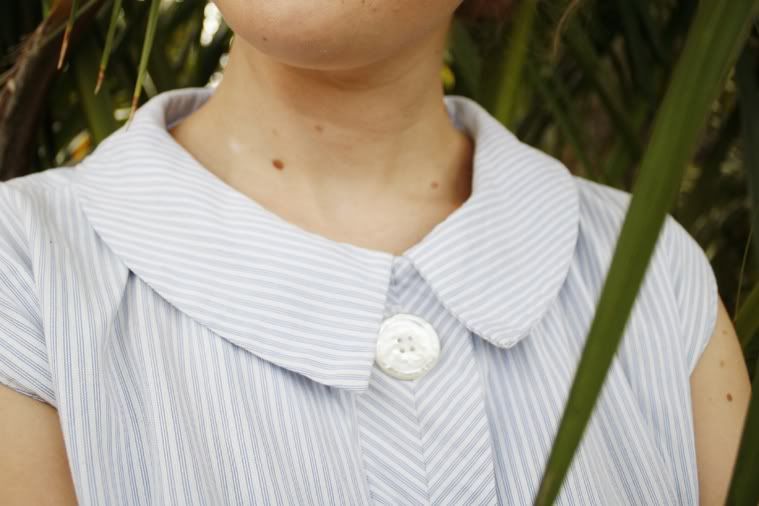 Then i spent Sunday at the football which im not a huge fan of but i actually enjoyed it (surprise) it may be because i was eating massive doghnuts and drinking warm coffee! (pretty easy way to bribe me i think) It was bucketing down with rain for the most of the weekend but im still finding it hard to let my summer dresses go, i will be definately stocking up on winter stockings very soon though!
I hope you all had a swell weekend too XX
(Wearing:Vintage striped dress & Target Brogues)