What on earth!!! an outfit without heels...even though it would be nice to think i swan around all day in heels, do my washing in peep toes and bake cakes in stilettos unfortunately i don't! the fact that im super tall means trotting around the house in them makes me look a little weird if im not heading out anywhere and on weekends its nice to slip on your comfy shoes and give your toes a rest..I took theses pics over the weekend when we had some sun...now its raining again! whats with these random weather changes!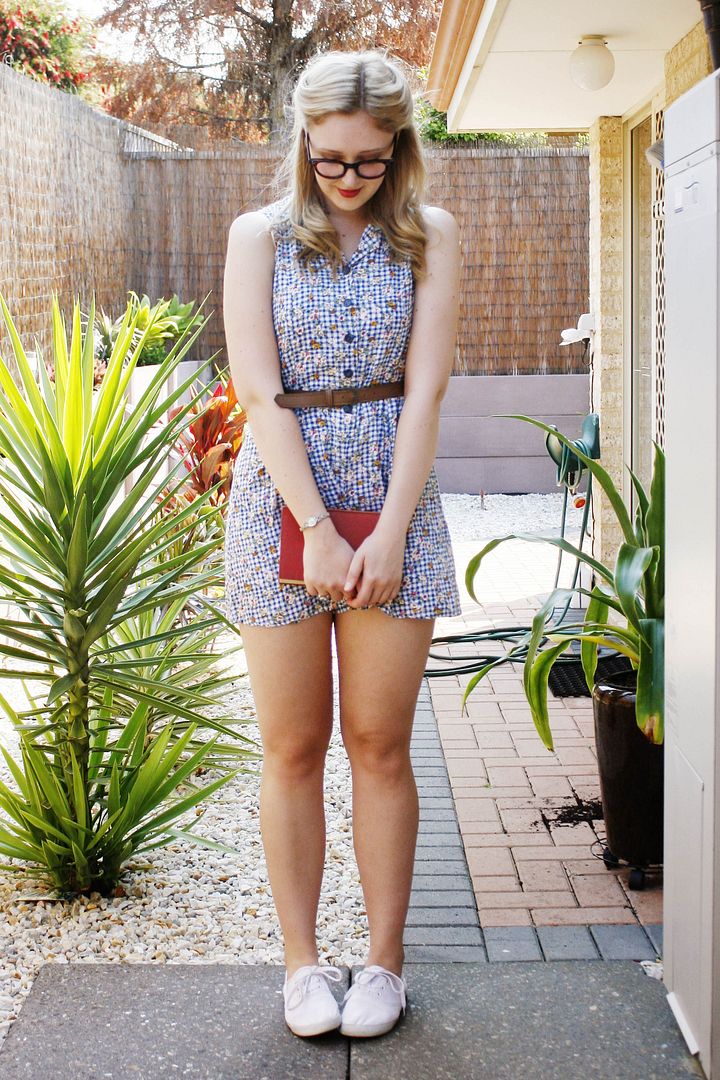 I also received my Bon Look glasses in the mail last week..Huzzah!!!!!! i may have had an unhealthy obsession with wanting glasses (just for fashion purposes i might ad) and i wanted a good sturdy frame that i wasn't going to sit on and break. The boy has a little giggle every time he sees me in them (im noting it as a jealousy giggle) i may not be smarter...but i look it haha!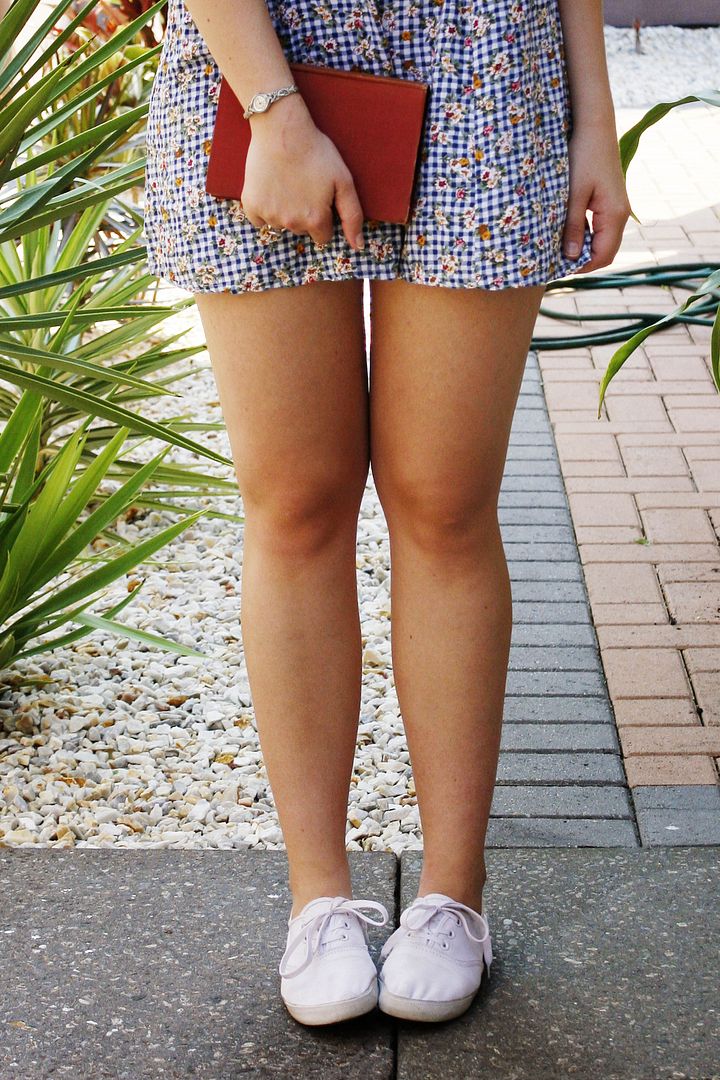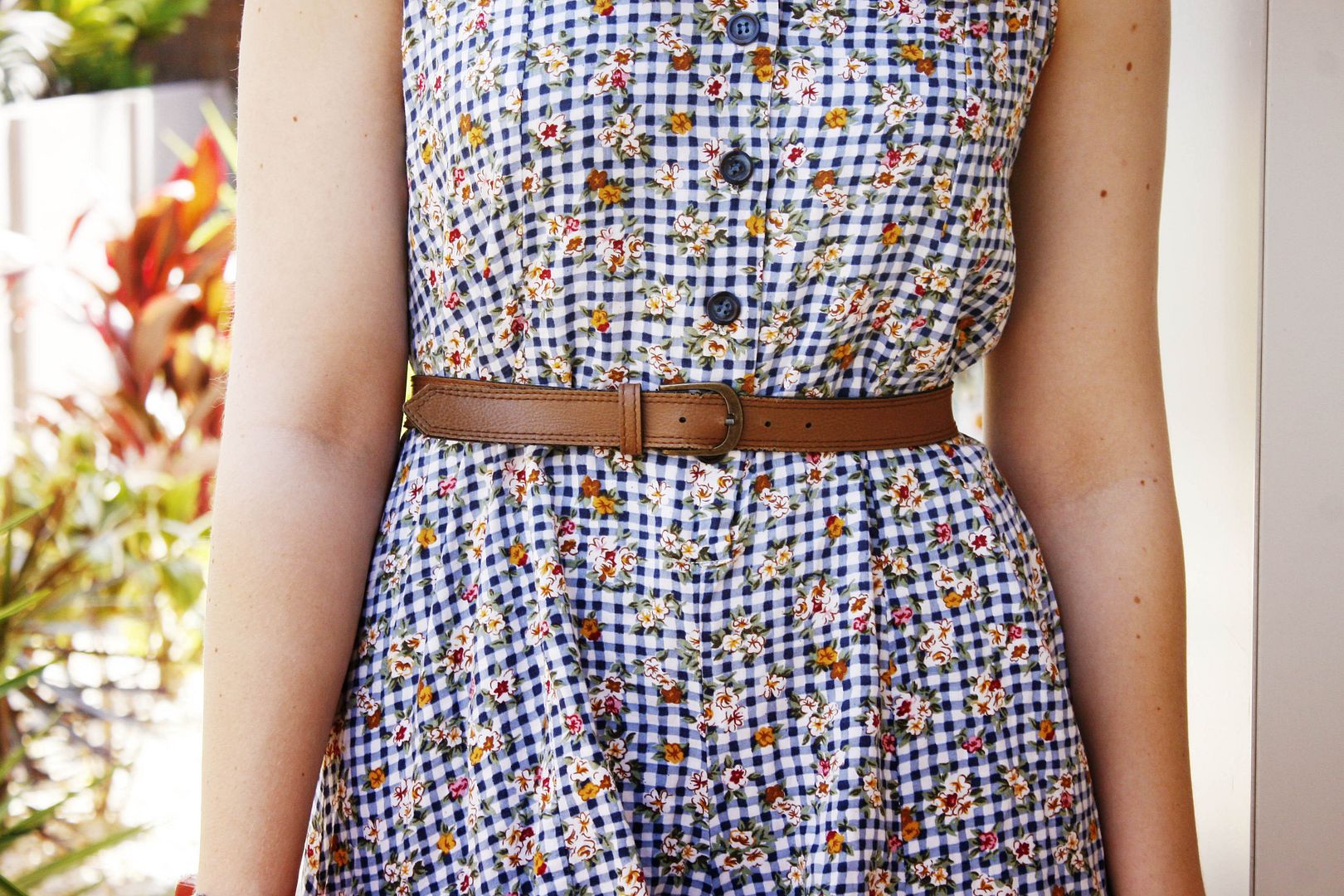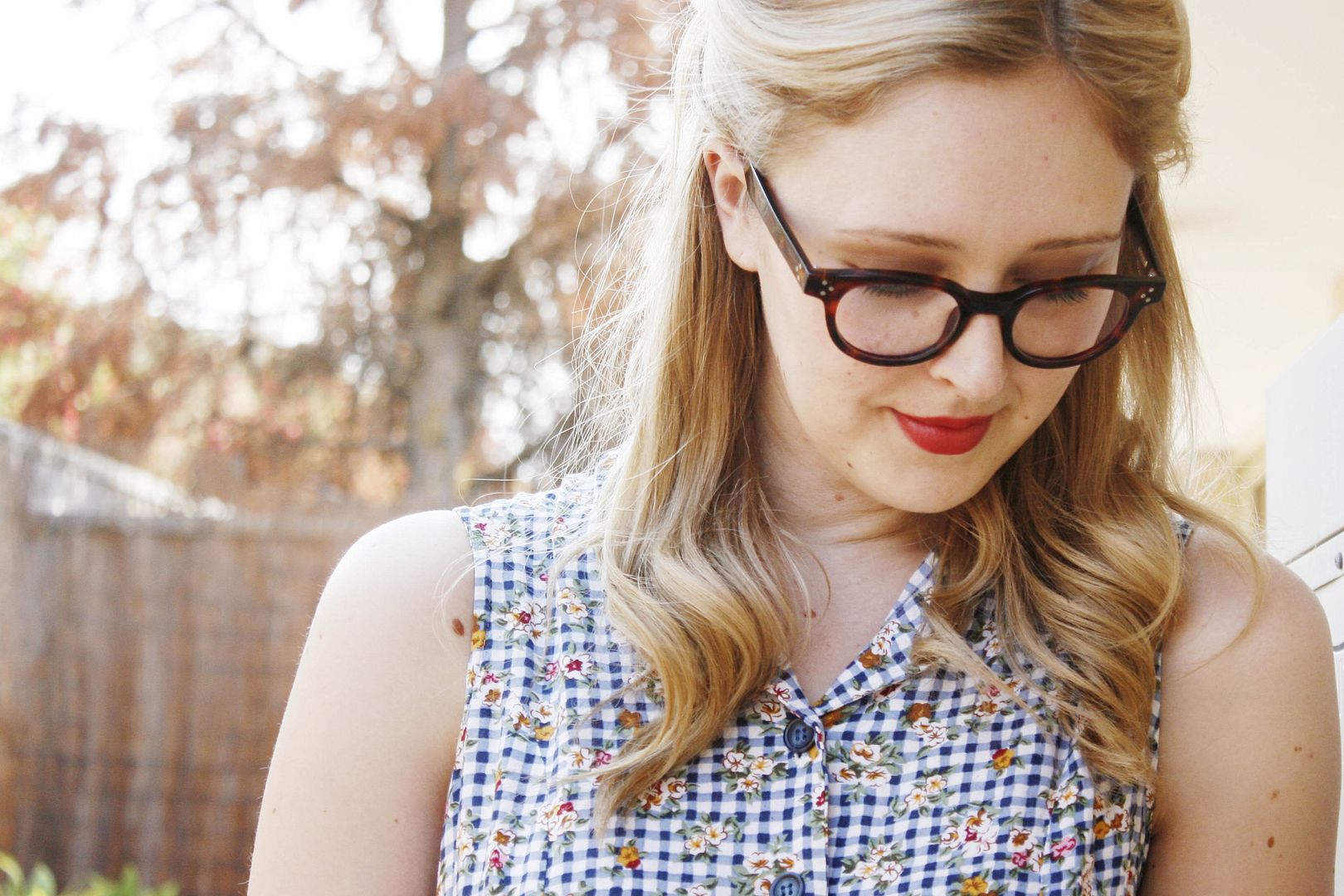 I had an awesome weekend delivering presents for my niece she turned the big 8, watched the entire season 4 of Dexter in one sitting ( i don't even think i blinked the whole way through) and met up for breakfast with my girlies who just got home from travelling Europe i literally sat in awe listening to their stories! darn it...i want a paris adventure!
And to top off the weekend (as if i haven't gushed about it enough) i was
featured on Grazia.It
i still cant get used to seeing my photos up and about on the web! pretty humbling.
Well i hope your all having a good week! I baked a batch of Red Velvet Cupcakes last night..eating another one wont hurt right? im eating them in portions so i don't feel so guilty.. (hey..works for me!)
(Wearing: Vintage jumpsuit, Vintage belt, Bon Look glasses, Target sneakers, Vintage book & watch)