Happy Friday! i cant believe how fast the week has gone, its been a blur of coffee, hemming and trying...trying to drag myself out of bed to do some exercise (which never really happened) its so nice that the sun is out now, but it just makes me think about my super white legs being exposed all the more! (not that i mind being super white)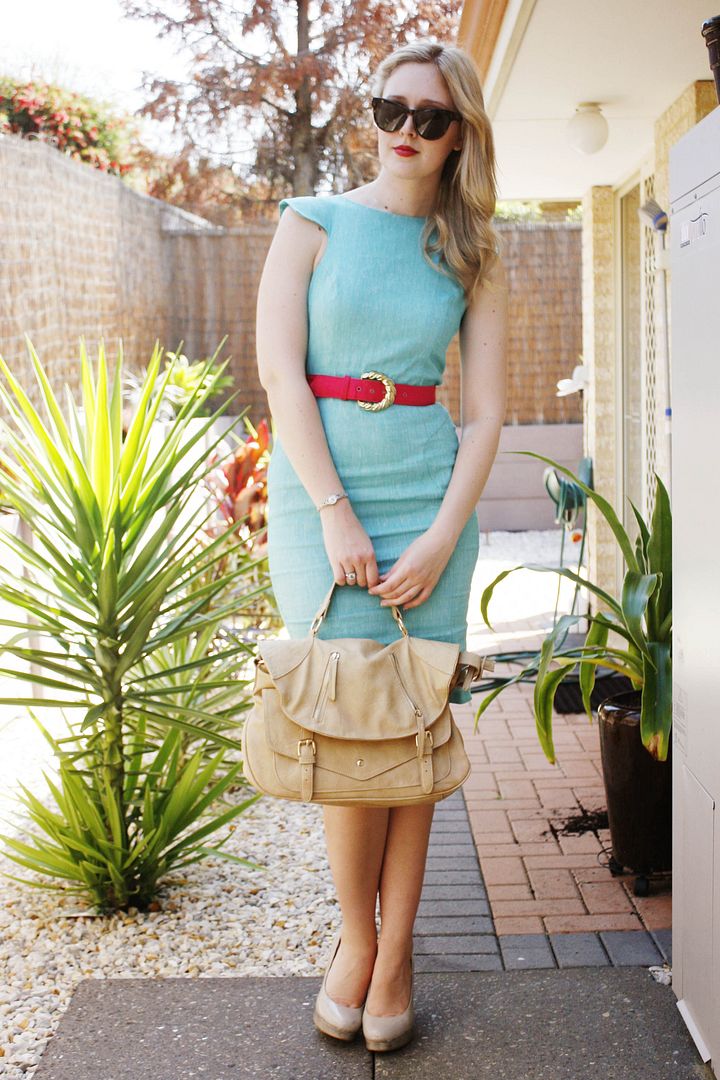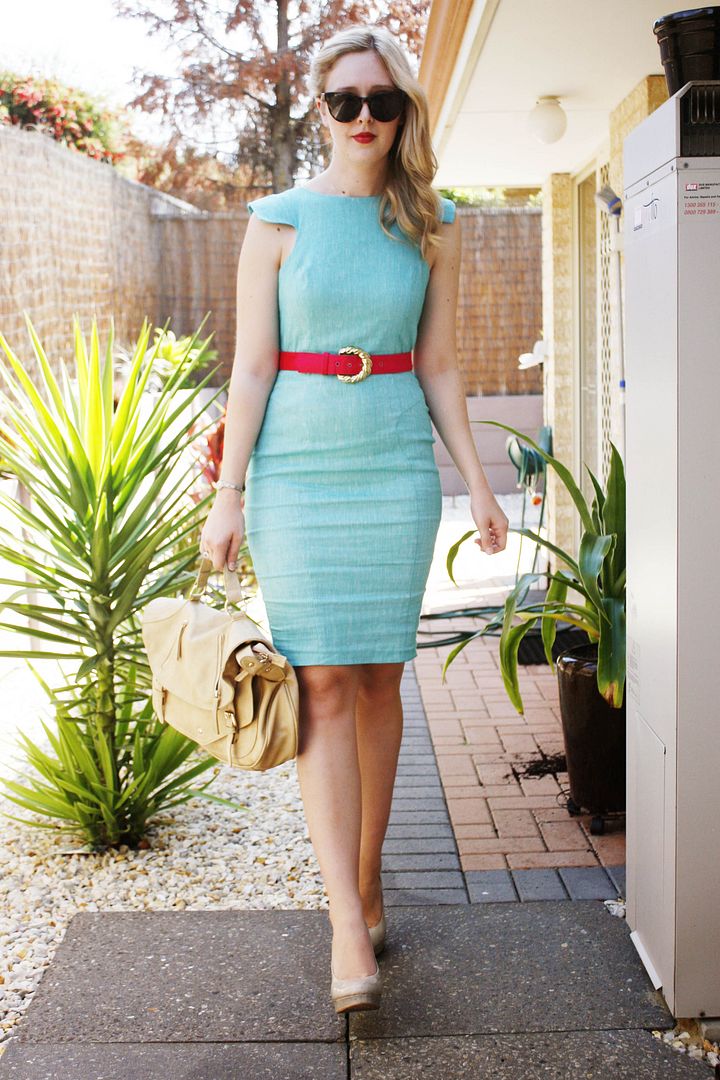 I adore this dress, Its another Asos purchase i couldn't help myself i loved the cut and when it arrived i was more delighted that it fit like a glove!! I know i have curves and ive always embraced them! i think dresses like these flatter my curves a little better and not make me feel like ive got way too much junk in my trunk..And this colour is also my all time fav!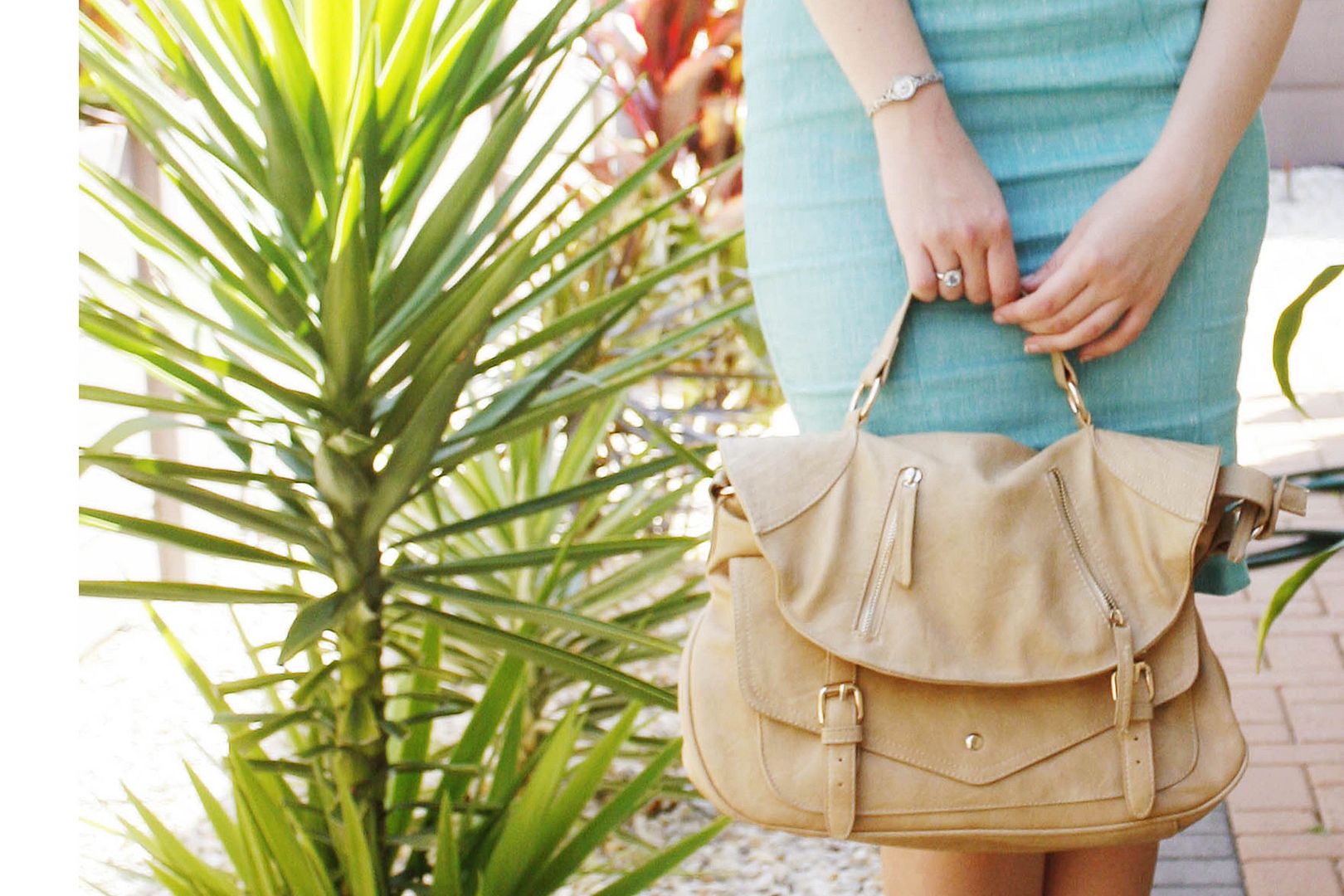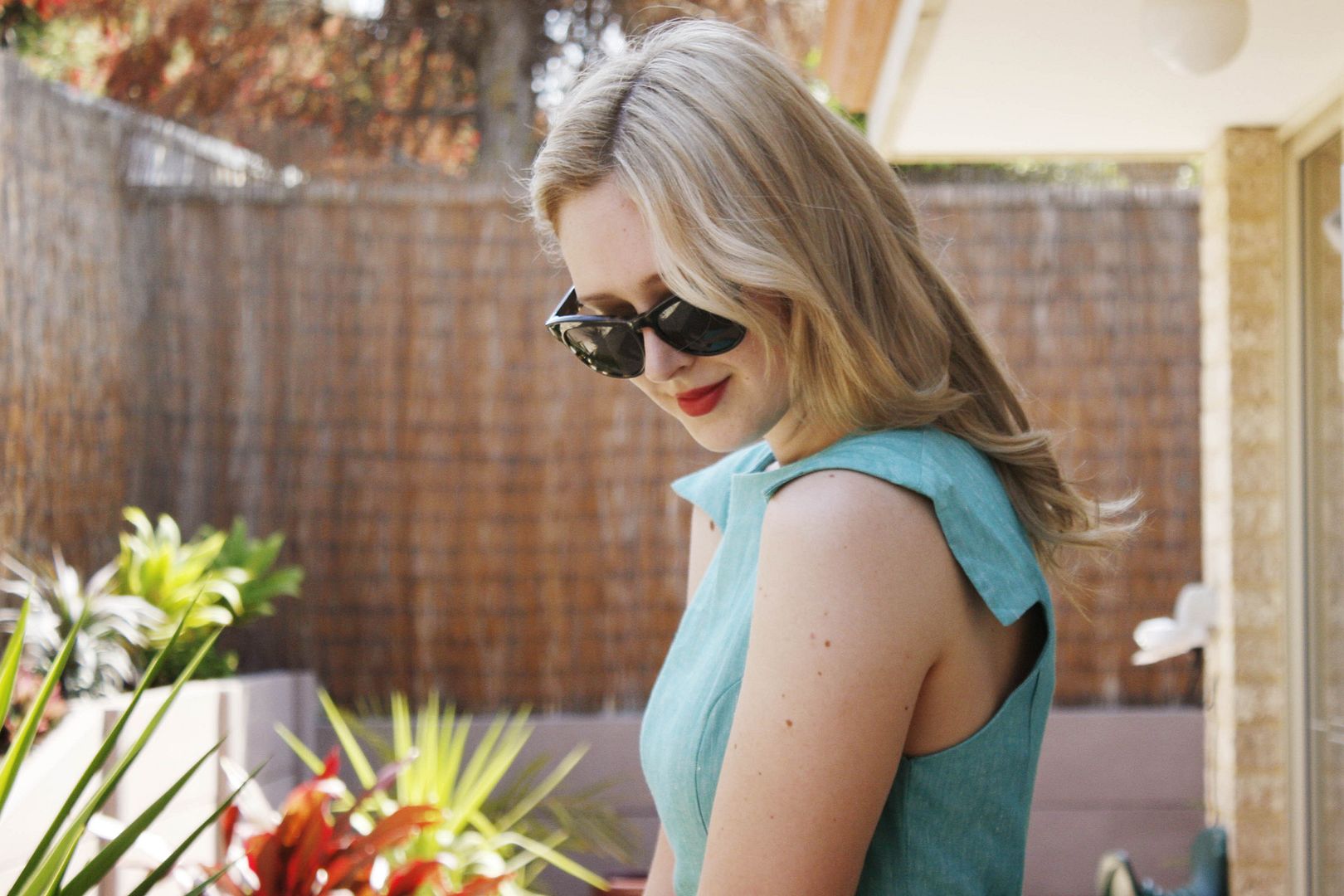 I found a way too adorable 1950's dusty pink dress the other day for $5 (almost started yelling start the car!)...(ikea ad for any of you who think im mad) its going to be my fix me up project over the weekend and hopefully i can show you the finished product next week.
If you are in a internet browsing mood check
this website
out, i spent a good half hour yesterday reading everyones stories! i think its adorable.
I also was wondering if you all had any suggestions for the blog, anything you want to see me post about or want to know more about! i love sharing on this little spot so why not make it more relevant to want you want to see too.
Have a great weekend XX
(Wearing: Vintage pink belt, Boston Babes heels, Collette Satchel, Raen Sunglasses, Asos dress, Vintage watch)