I'm getting my Diana film processed this week and I am super excited to see how they turn out.. I have been saving up all my film that ive used to get them processed at the same time!! I will share a few pics if they turn out nice enough…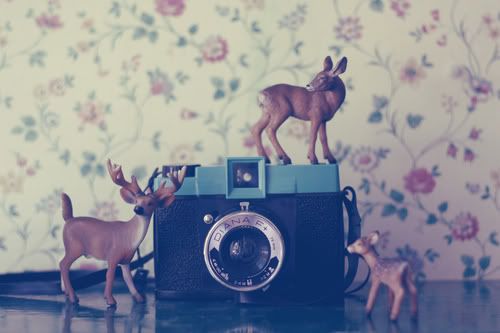 I have recently realised I have an obsession with red lately every piece of clothing I go for in the shops or even choosing out of my closet has at least a smidge of red in it..hmm..dont ask me why!!! I adore this red dress.. I would like it to be mine pretty please, gorgeous length and cinching in the waist (sigh)
I have recently started writing again, I used to write quite a lot growing up.. I have piles of diaries and sketch pads and for some reason stopped for a few years.. I think having a beautiful book to write in helps motivate you to fill it with thoughts and sonnets…plus it's a good stress relief and calms your mind!!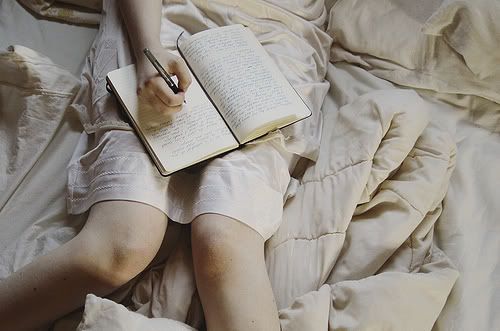 I have been making a few handmade flower headbands lately just playing around with a few different styles adding in some braided pieces as well… I was thinking I might use a few for Christmas gifts this year (as I am officially the worst at Christmas shopping I leave it to the very last minute)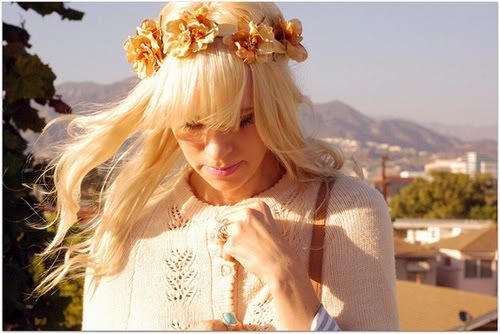 Im so in love with these boots…
I have been obsessing over finding a beautiful Vintage Tweed jacket preferably a little fitted.. I think this photograph styles it perfectly… she is so unbelievably beautiful and it pulls together the tailored style with a perfected carefree feeling!!!
This photograph is too perfect for words…
When I was at the hairdressers the other day I had the urge to just do something completely out of my character and go red!!! I mean it took only a few seconds to talk myself out of it again.. but one day if I have the guts… I would be going this exact colour…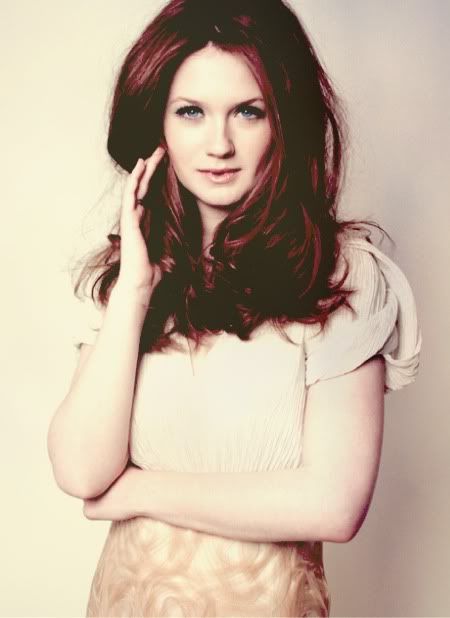 My favourite.. Macaroons…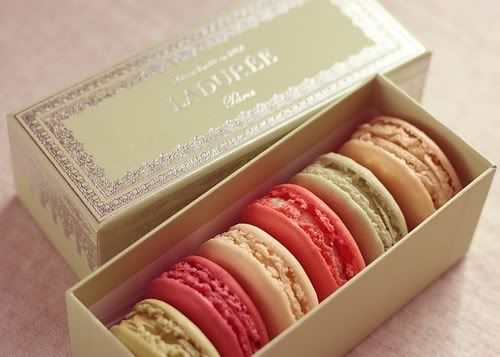 These gorgeous lace sleeves are too beautiful….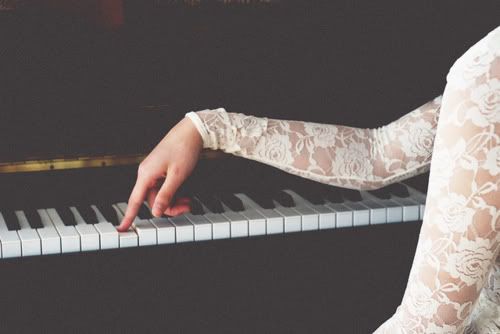 I hope you enjoyed a sneek peek into whats inspiring me this week... I'll be back tomorrow with an outfit post XX
(All images from
We Heart It
)