Somehow i got my hands on this gorgeous printed fabric yesterday and when i got home i was contemplating on what i could use it for...and somehow ended up in a little photoshoot (haha) so typical of me...i love playing around coming up with little photoshoot ideas and using props (my flatmates think im mad haha)..i usually upload those photos to my Flickr Photography account and not on here but i liked how these turned out so i thought why not share!!!!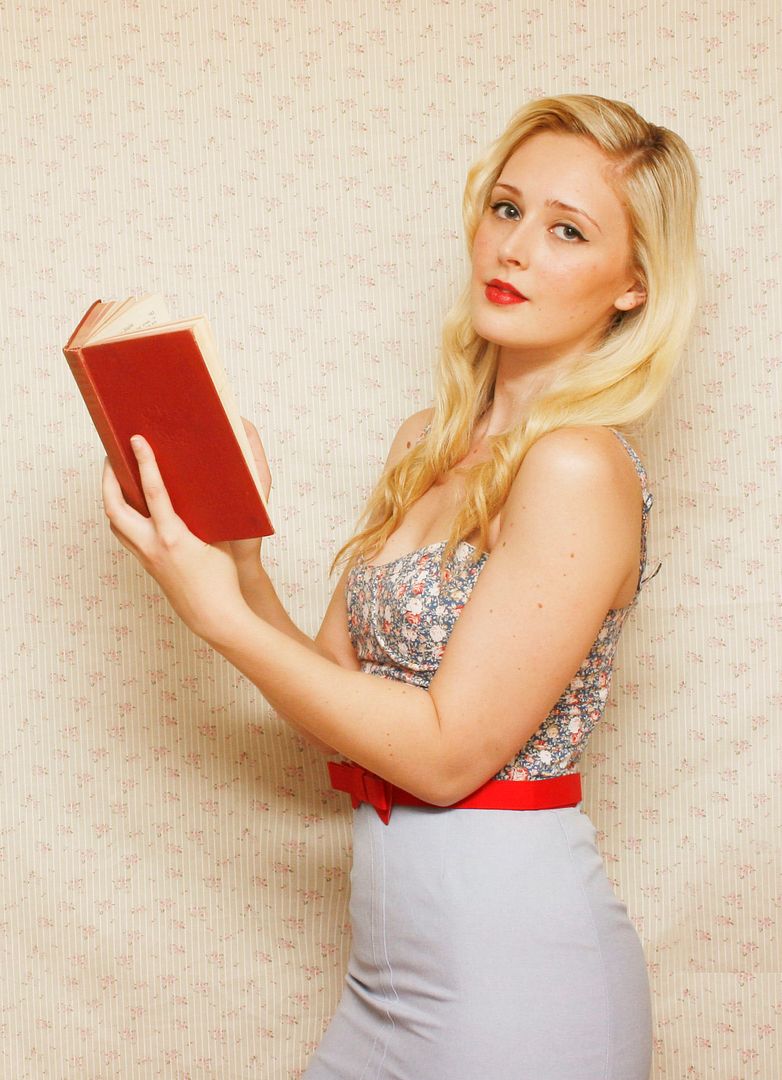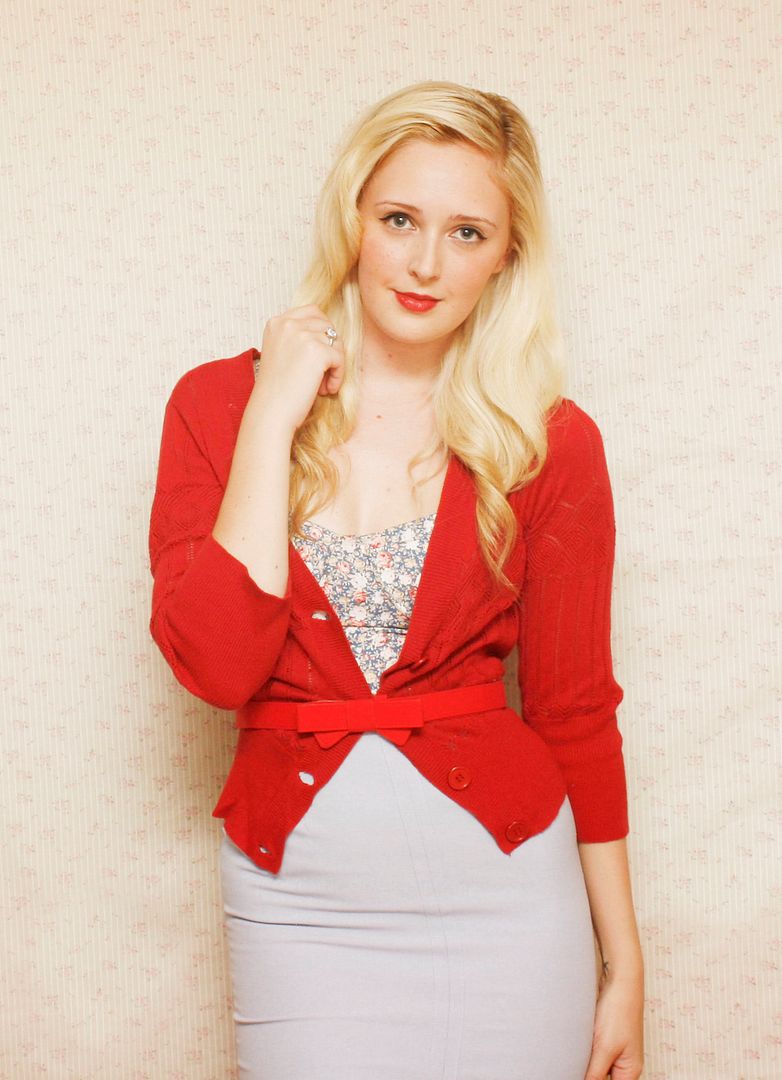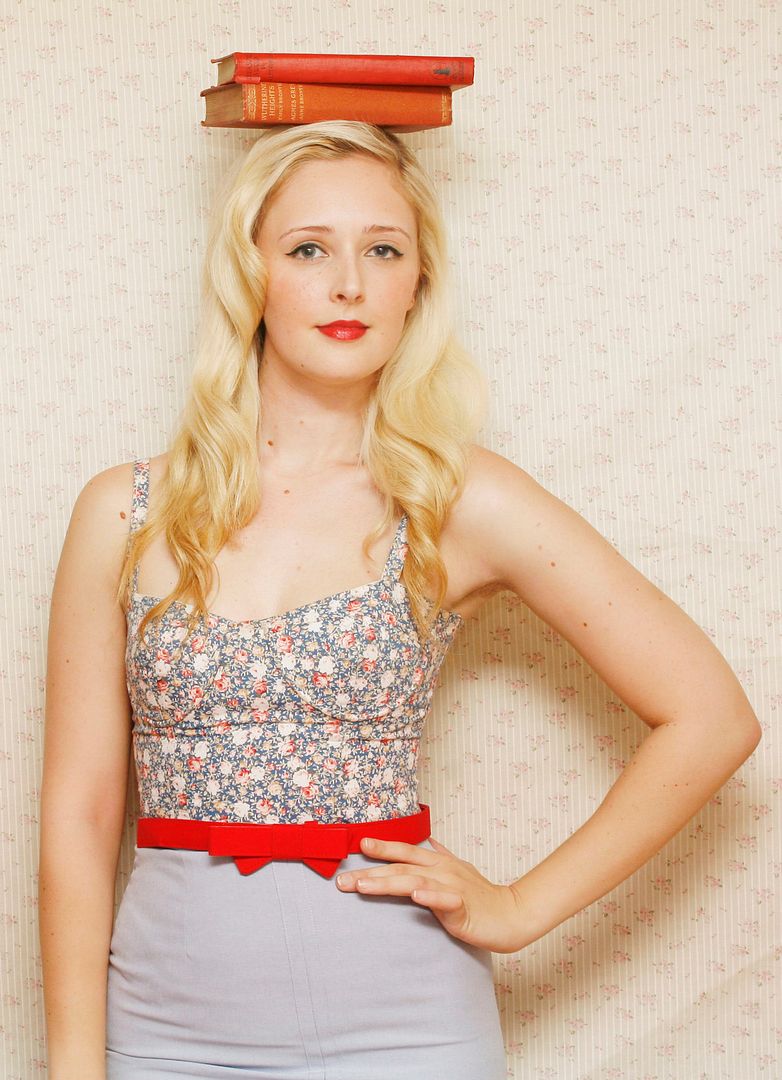 Im wearing everything vintage except for the floral bodice which is from Sportsgirl..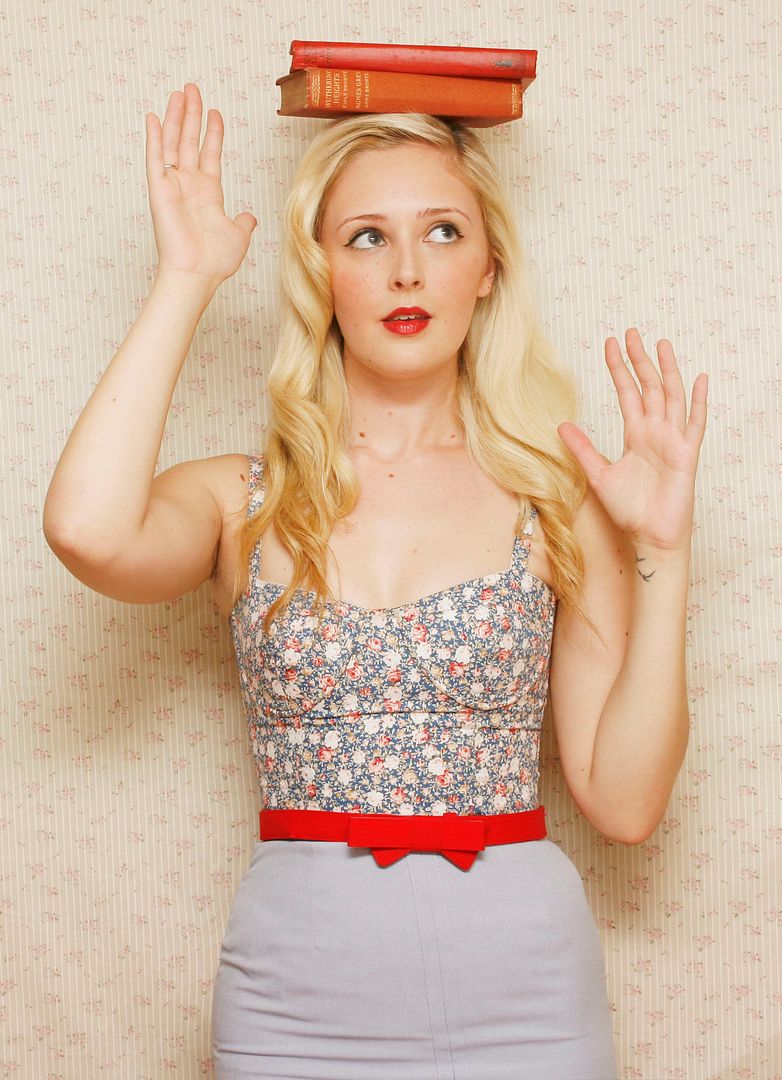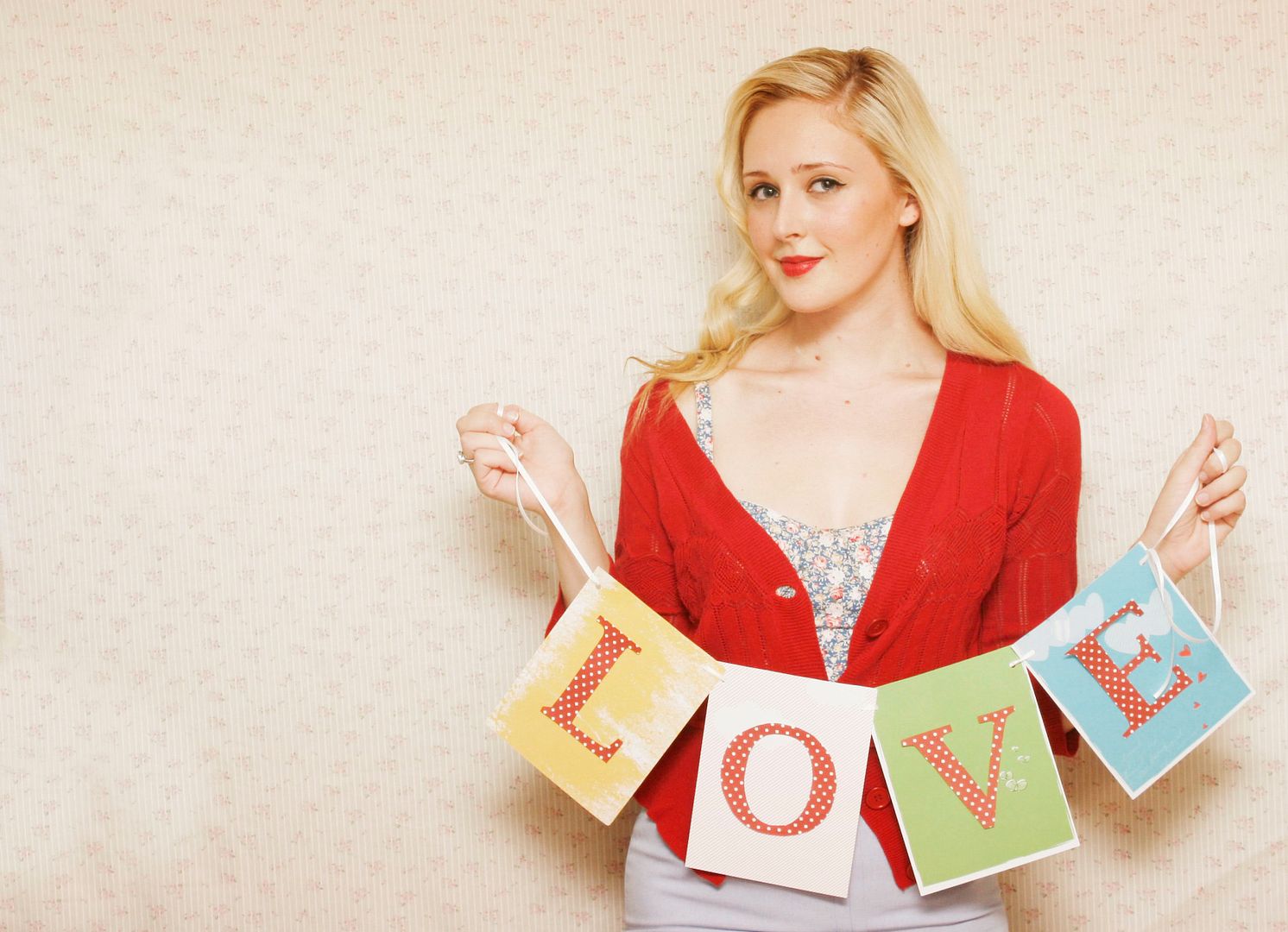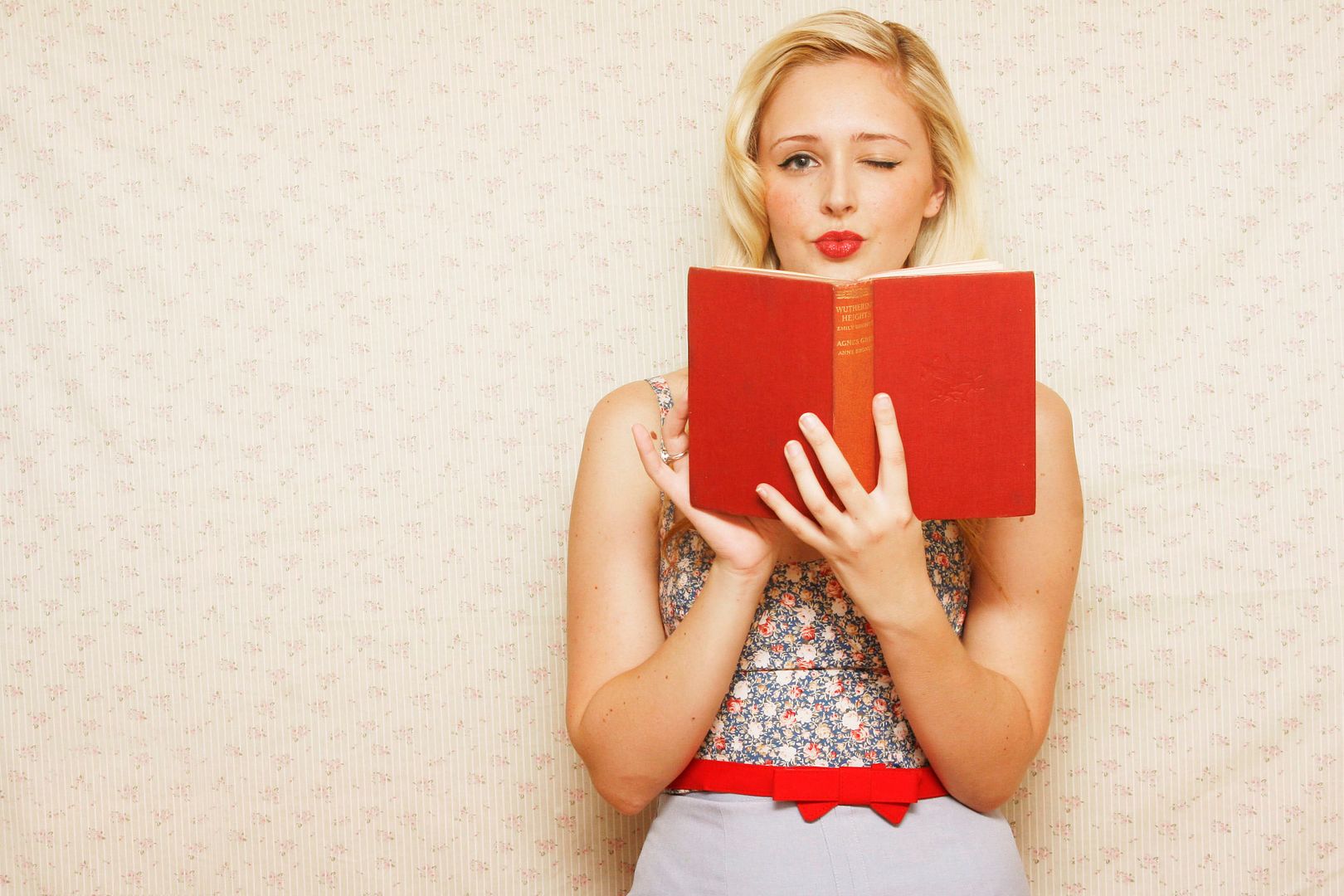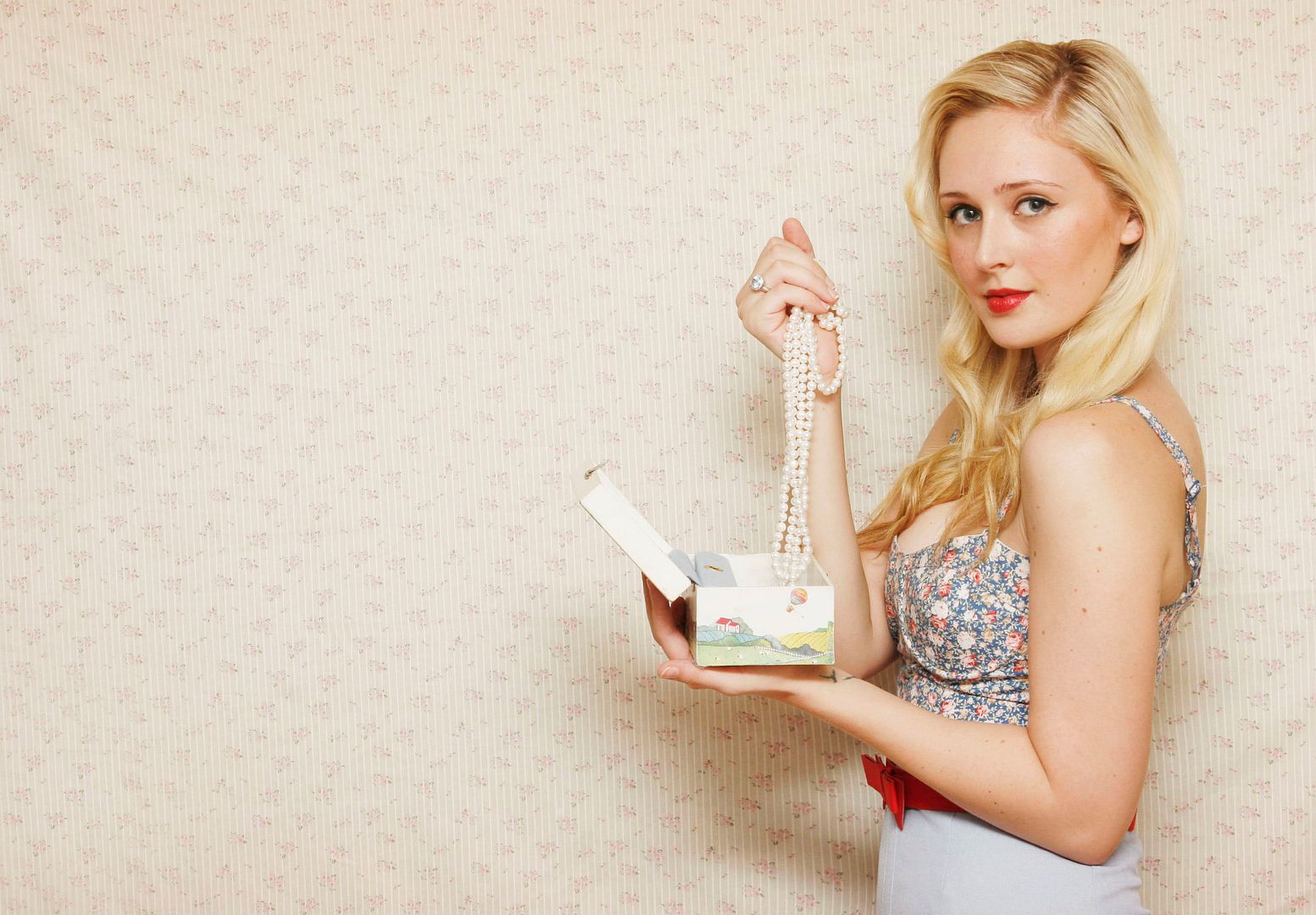 I hope you have all had a wonderful week so far, ive been busy planning my birthday (thats right only a few weeks away) and getting super excited about my next tattoo..(dont worry its not a sleeve or anything) which i will show you all when its done!! Also i have decided to donate my birthday this year to Charity Water they are an amazing cause helping bring clean water to developing countries and it has become something that i am quite passionate about i accidentally found their page somehow last week and i cant think of a better birthday present than to try and help a little..even the little donations help.. so if you want to have a little looksie or even donate if you feel inclined to you can visit my page here
XX Im off to make some more coffee...mmm..coffee buzz!!!!