So it is officially my birthday tomorrow I am a little excited to be turning the big 24.. Hopefully this year turns out as successful as I am planning it to be.. lots of new adventures and big life changes!! I cant wait.. Birthday's for me growing up were all about family and a huge Icecream cake, I grew up on a farm so we had acres of land to play on when the party's were held we all went a little feral and then usually slept outside in our tent while my mum would try to scare us with animal noises..so fun!!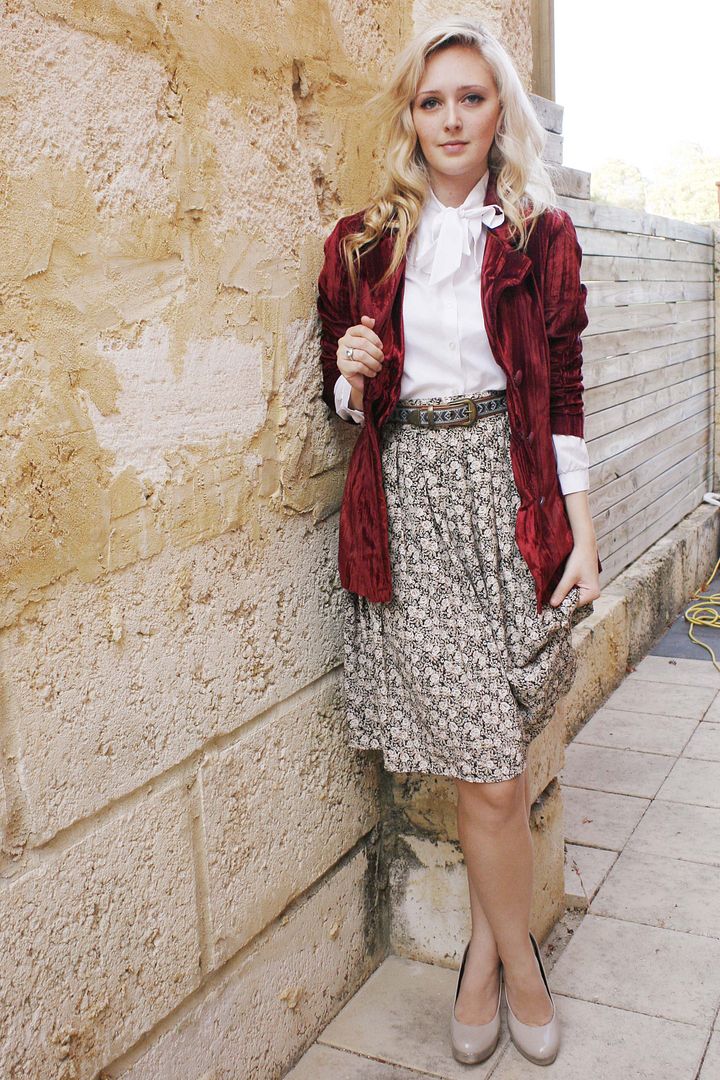 This year i have been super spoiled so far everyone has been so wonderful and helped me reach $733 to raise money for Charity Water and I am honestly so humbled by the generosity.. It is only a small donation but hopefully it will help those who need it the most.. Also I have been invited on two birthday dates.. One with my gorgeous friend Liv who treated me to an outdoor concert at her local art centre (with champagne and pastries) it was so nice relaxing in the sun listening to beautiful music..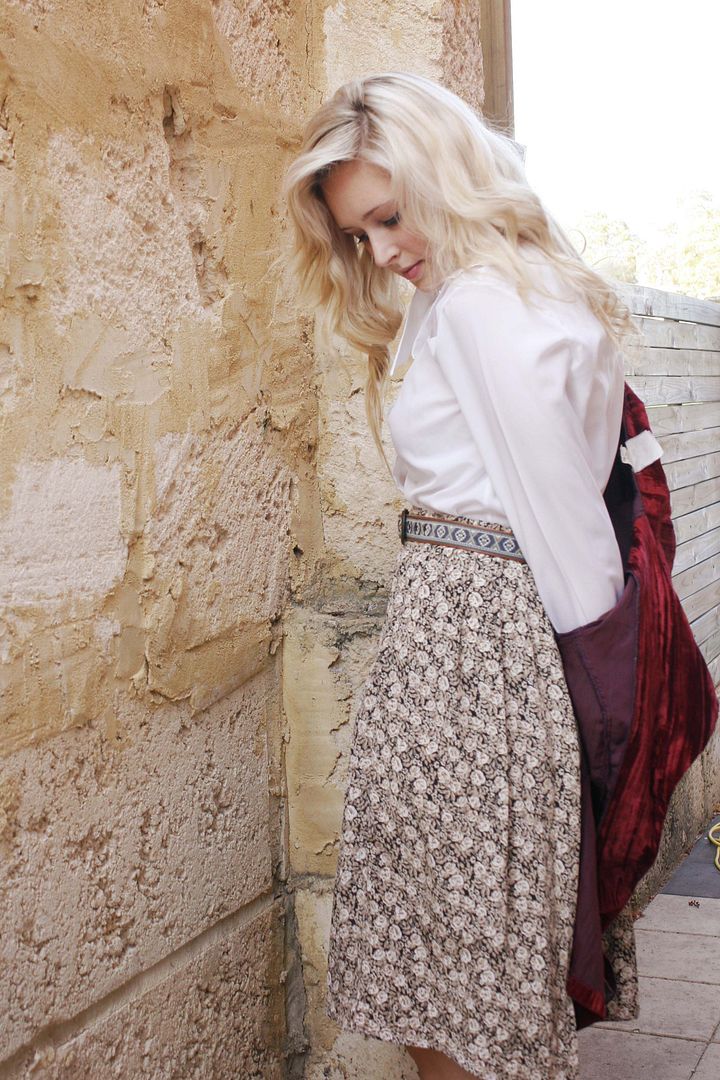 And tonight im heading to the outdoor Cinema with my flatmate Jess, she knows the way to my heart because I love, love, love the outdoor cinema.. give me a bean bag and a bag of grapes and im set.. I remember I watched I am legend a few years ago and it seriously scared the pants off me.. being outside!! Surrounded by darkness…. Watching a movie about crazy scary mutated humans… the walk to the car was a little interesting!!!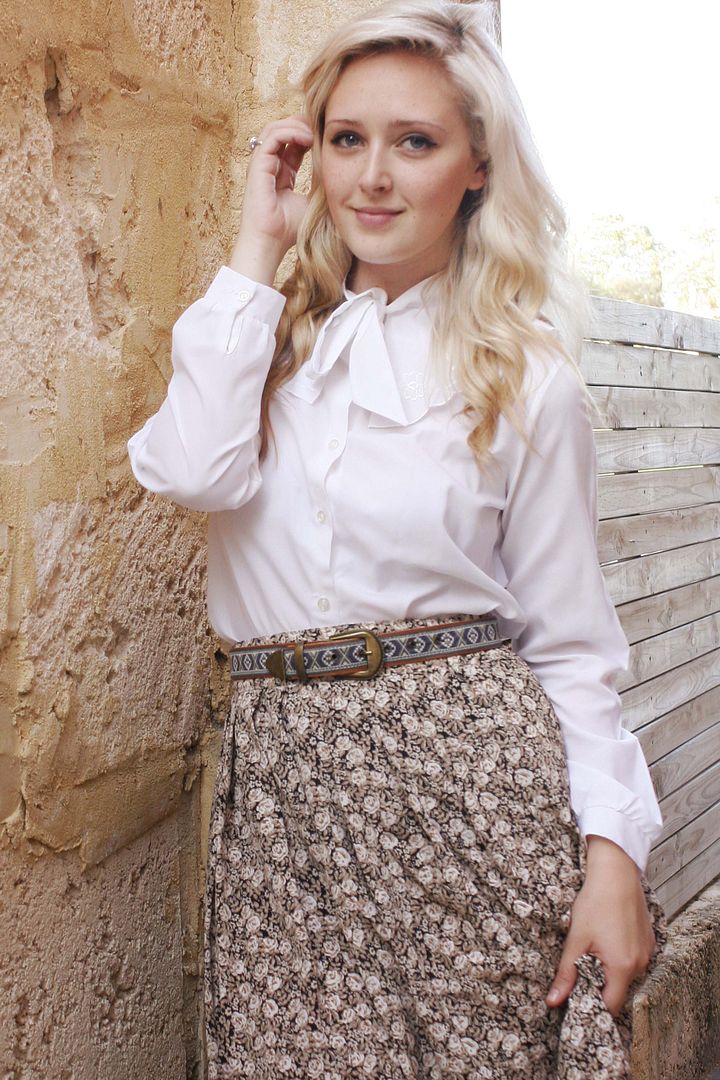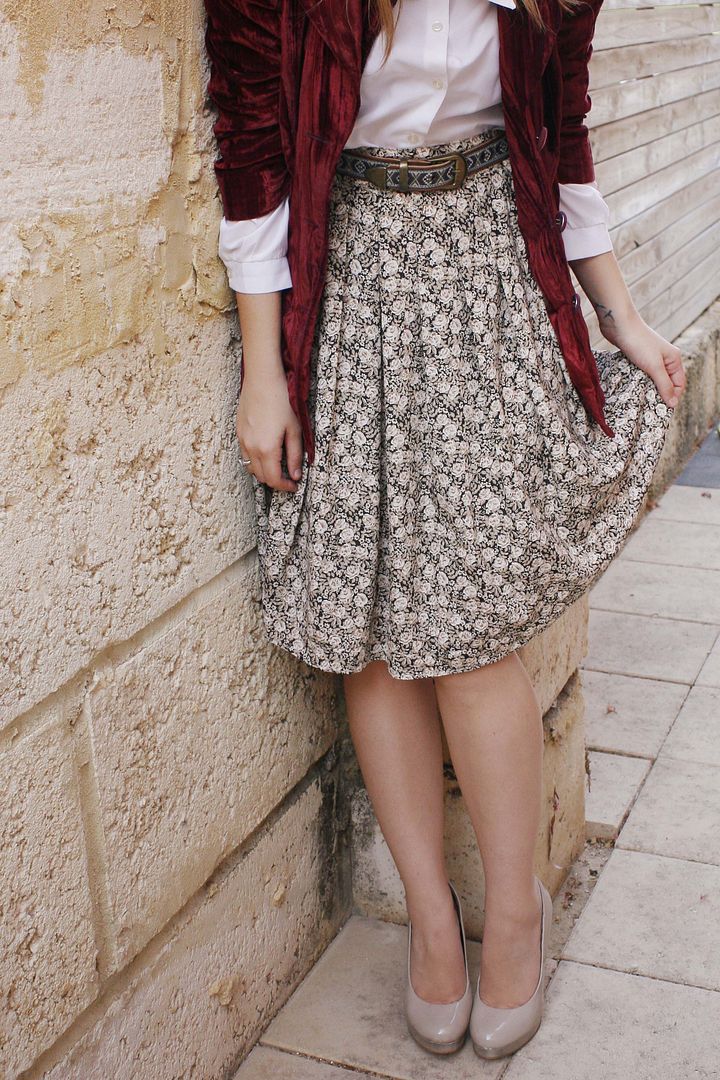 Now I did only ask for donations this year but my best friend jazz bought me the most divine Mimco wallet.. I'll share pictures soon.. (naughty girl)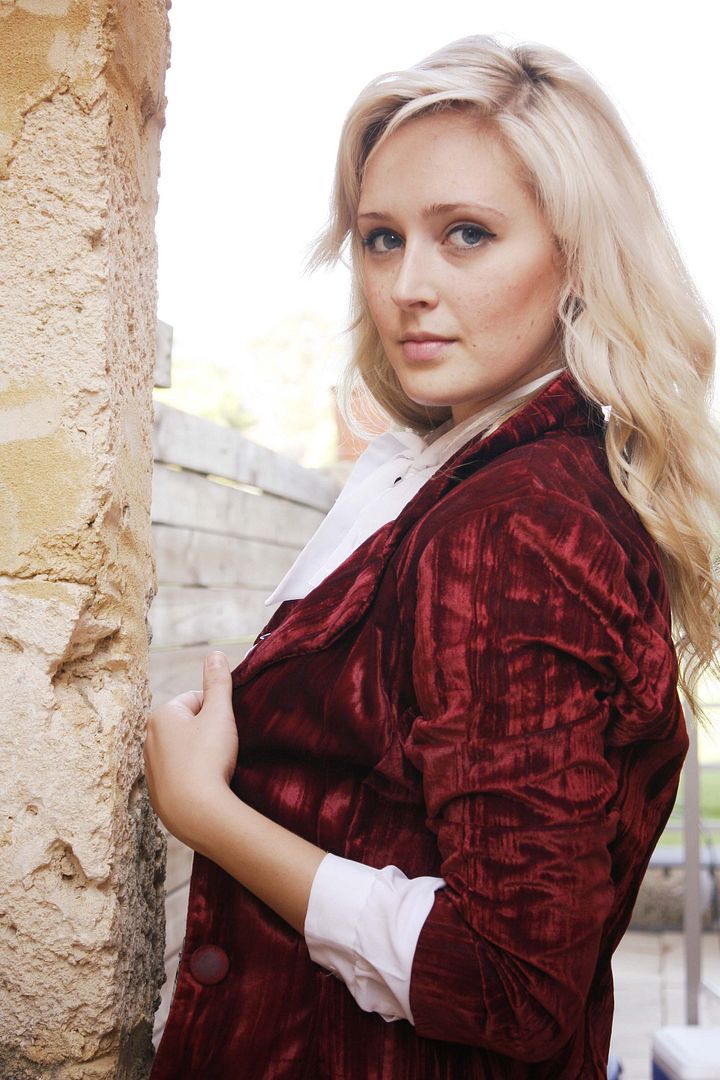 Moving over to this pretty rad Suede jacket I found op shopping.. I got the usual what on earth are you going to do with that looks.. but I knew it would be pretty perfect with a bow blouse and some sort of floral skirt!!! Considering it's a pretty old jacket the only fraying it has is on the buttons and the rest is in pretty perfect condition!! It's now getting acquainted with all the other blazers in my closet!!!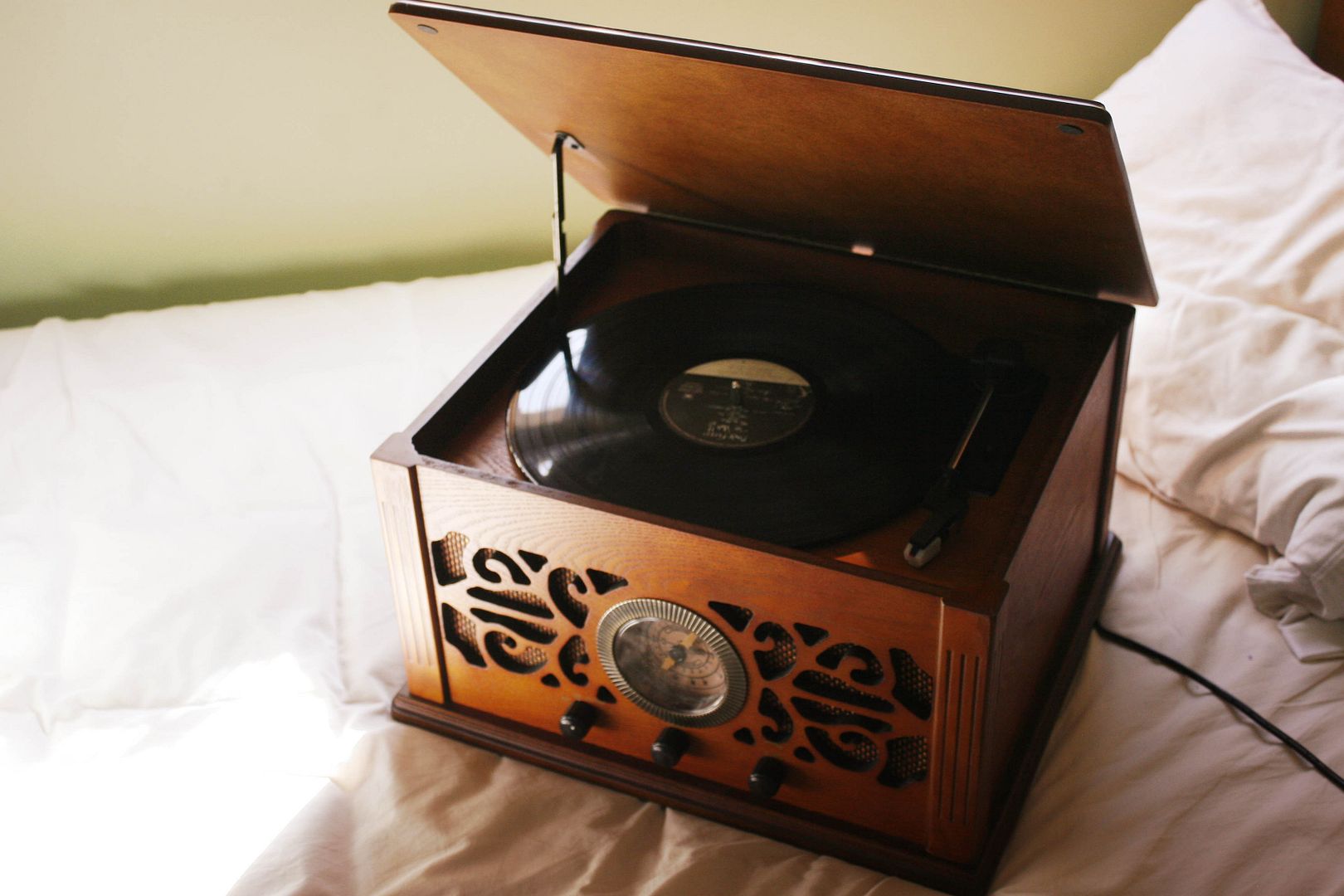 Also..this is a new member in my record player family...isn't she beautiful..
I hope your all having a swell week so far, im going to take the day off from blogging tomorrow to bask in Birthday goodness!!! (And ill be too busy stuffing my face with cake) But ill be back Friday XX
(Wearing: Everything Vintage except for Patent Nude Pumps)