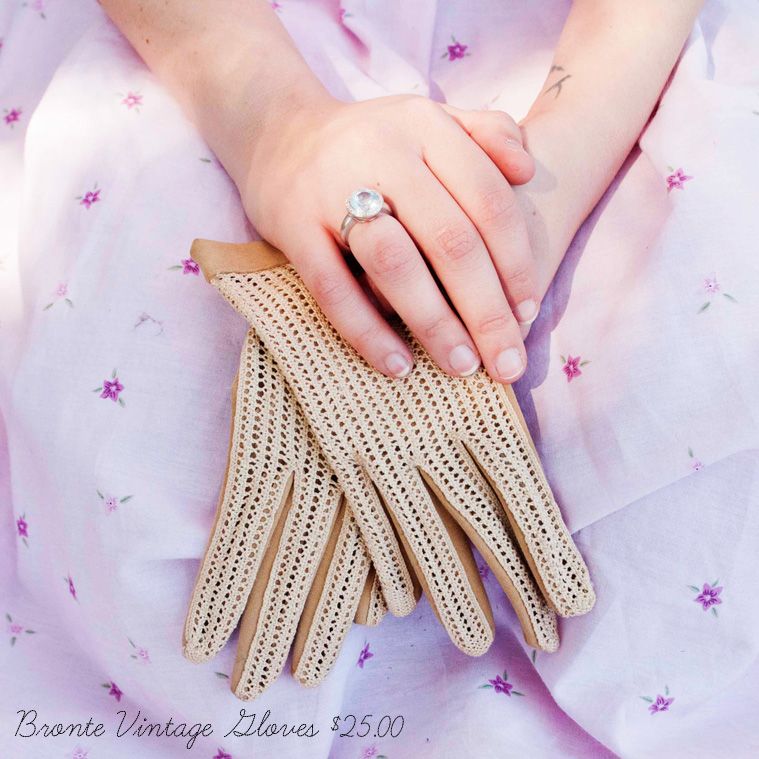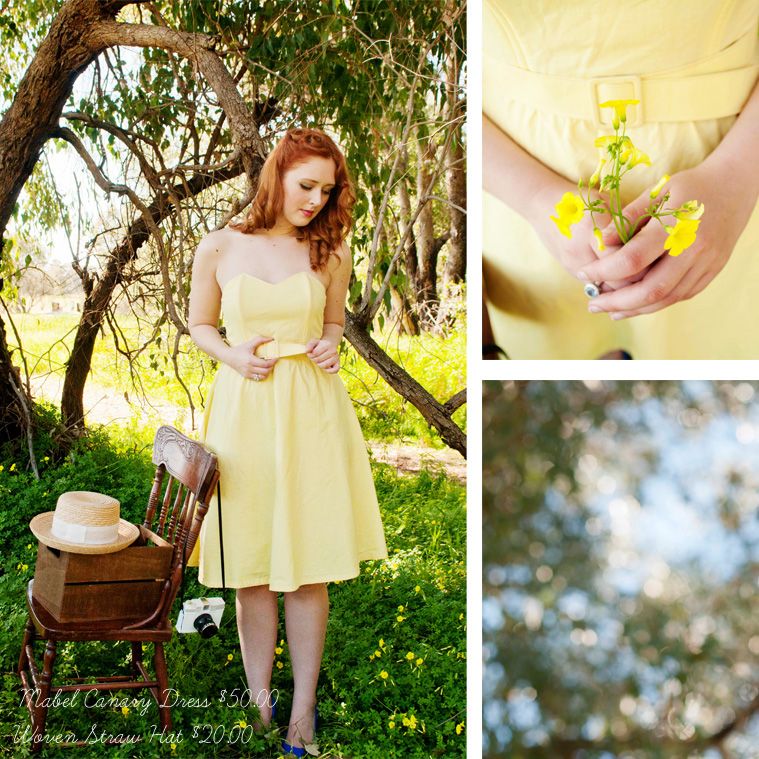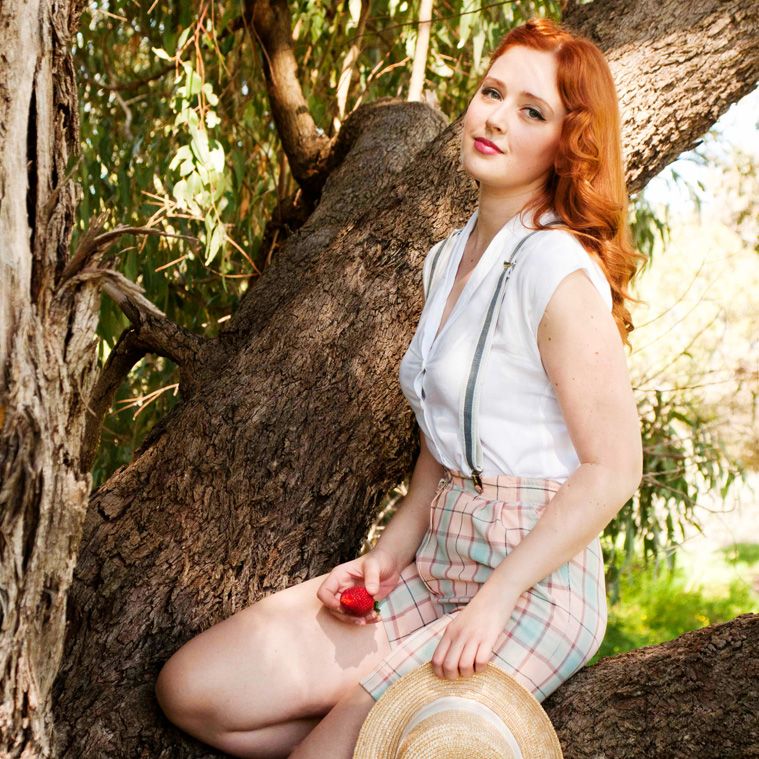 I am so excited today to share with you the new
Vintage Valley
Look Book Spring/Summer 2012.
This little project has been in the works for such a long time and i can't believe i can share it with you now! Vintage Valley shop is a very big piece of my life and to kick of Spring with a brand new look book is beyond words!
It highlights everything i love about Spring/Summer, field dwelling, listening to records, picnics and cute dresses!and i hope you can imagine your Spring filled with similar things!
I was lucky enough to work with the amazing photographer
Meghan Plowman
, I have been such a fan of
her work
for so long and i am more than thankful that she agreed to help with the shoot.She has so much vision and talent which you can tell just by looking at the images and made me feel so at ease shooting!
Thank You Meghan!!
Good news is if you love any of the pieces featured in the Look Book they are now available for purchase within the
Vintage Valley Shop
! They are such beautiful pieces and i can't wait to ship them off to the ladies who purchase them!
Thank you again Meghan and i can't wait to collaborate again in the future for our next Vintage Valley Look Books!
XX