Last weekend was one to remember for sure! So much joy in one weekend is a little too much to take i was so honoured to be a bridesmaid in my amazing friends wedding on Saturday and i know its been said many times before but this wedding was pretty perfect and i had been hanging out to wear the bridesmaid dresses! It was a cold day but not bucketing down which was so lucky, we woke up early on Saturday and spent the day getting ready Peta looked like a princess! We hopped on the tram to the church and it was all over before we knew it!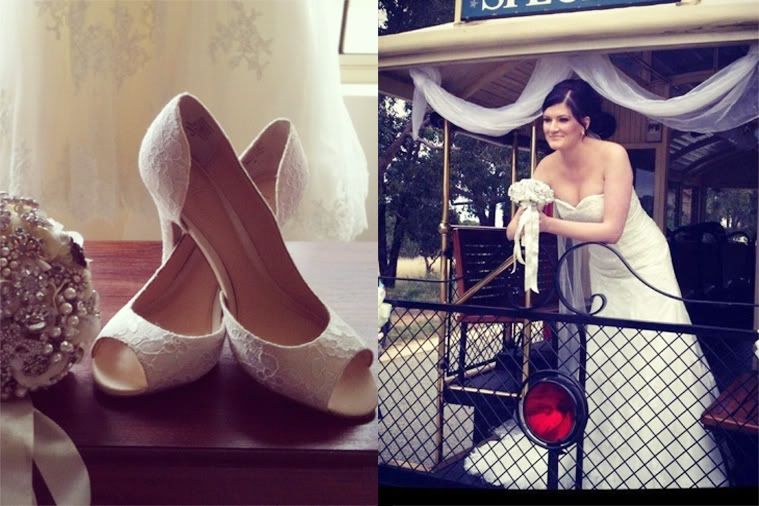 Isn't her brooch bouquet amazing!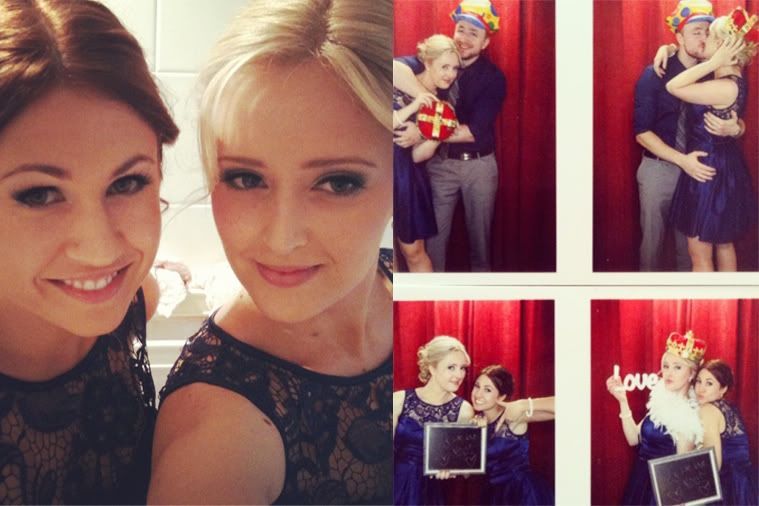 After we had a few photos we headed to the reception which had a photo booth..i think i visited over 20 times! each time a little more buzzed from champagne!! i only had my iphone with me so i only managed to capture a few pics of the day, nicer ones will come though and i can share them all with you!!
Then after such an amazing day on Saturday my sister went into labour and a little miracle was born Heath Thomas! he is the first boy in the family so its pretty exciting for everyone, she did really well and was out of hospital the very same day! I also went to visit my new born cousin Charlee! (its babies all around) so you can see what i mean by so much joy in one weekend!!!
Im still coming down from it all but it really was such an amazing weekend, im one lucky gal to be so blessed with wonderful friends and family! XX
*Dont forget about the giveaway below it will be drawn on Friday*