Im officially in love.....with Old Love!!!!! a few months ago on my way to work i spotted a new shop opening but all the windows were covered with dark red velvet curtains and there was no way i could see in..(even after pushing my nose all over the window..squinting) slowly the sign was put up.. (old love) and this made me even more curious....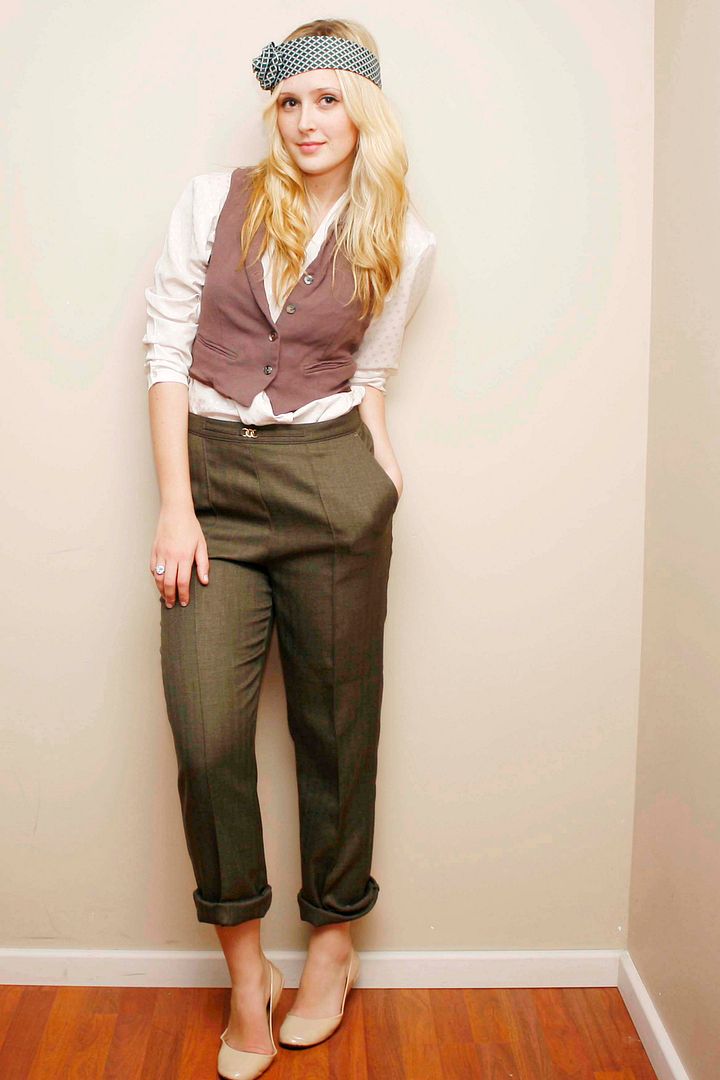 And so today i finally got the chance to go in!!!!! (sigh) (gasp) it was the most adorable shop i have ever been in...i was in vintage bliss (or heaven) the majority of the pieces in the shop are handmade and they also have a gorgeous range of flowy vintage dresses!!! (saving my pennies)
I walked out after a good half hour of gossiping with the owners and drooling over their record player...with this cute headband made out of a vintage tie...they had the biggest range i couldnt choose..i am so in love with this idea..im dying to know how they did it!!! i have a feeling im going to be atttempting it at home..cant say it will work out..but ill give it a try...
In the meantime here is their shop
Old Love
- see what i mean by the cutest shop!!! and only down the road from my work...uhh ohh its going to be dangerous...
I also just wanted to say a big big thank you to you all for your supportive comments and advice on my website...i honestly am so grateful...i will be uploading more stock weekly every Monday!!! i have lots of cute things coming up this Monday cute blouses and skirts...even a few of my old dresses ive decided to sell....XX
I have such a big weekend planned.. Dinner tonight in the city with some old girlfriends mmm Italian, Cocktails with my girl
Kash
on Sat night and then family all day Sunday...whew..
I hope u all have a fab weekend and you get lots and lots of sunshine!!!
(Wearing - All vintage -Green pants,White silk blouse,Brown vest, Old Love headband & Patent beige flats)