Spent the weekend browsing (attacking) the vintage sales racks in Mt Lawley and picked up a kids Garfield shirt that fits me, who would have thought!! and a stunning embroided floral dress which i had to put on lay-by because im living off tinned food and crackers until Bali..dosen't stop me from lay-bying though.. ha-ha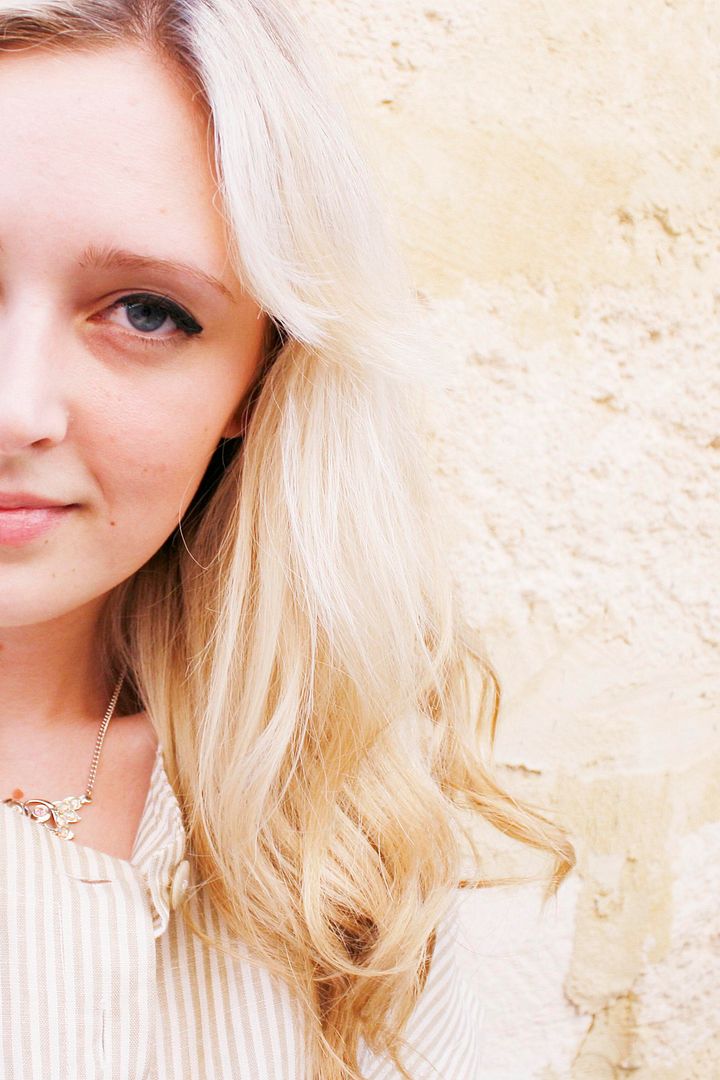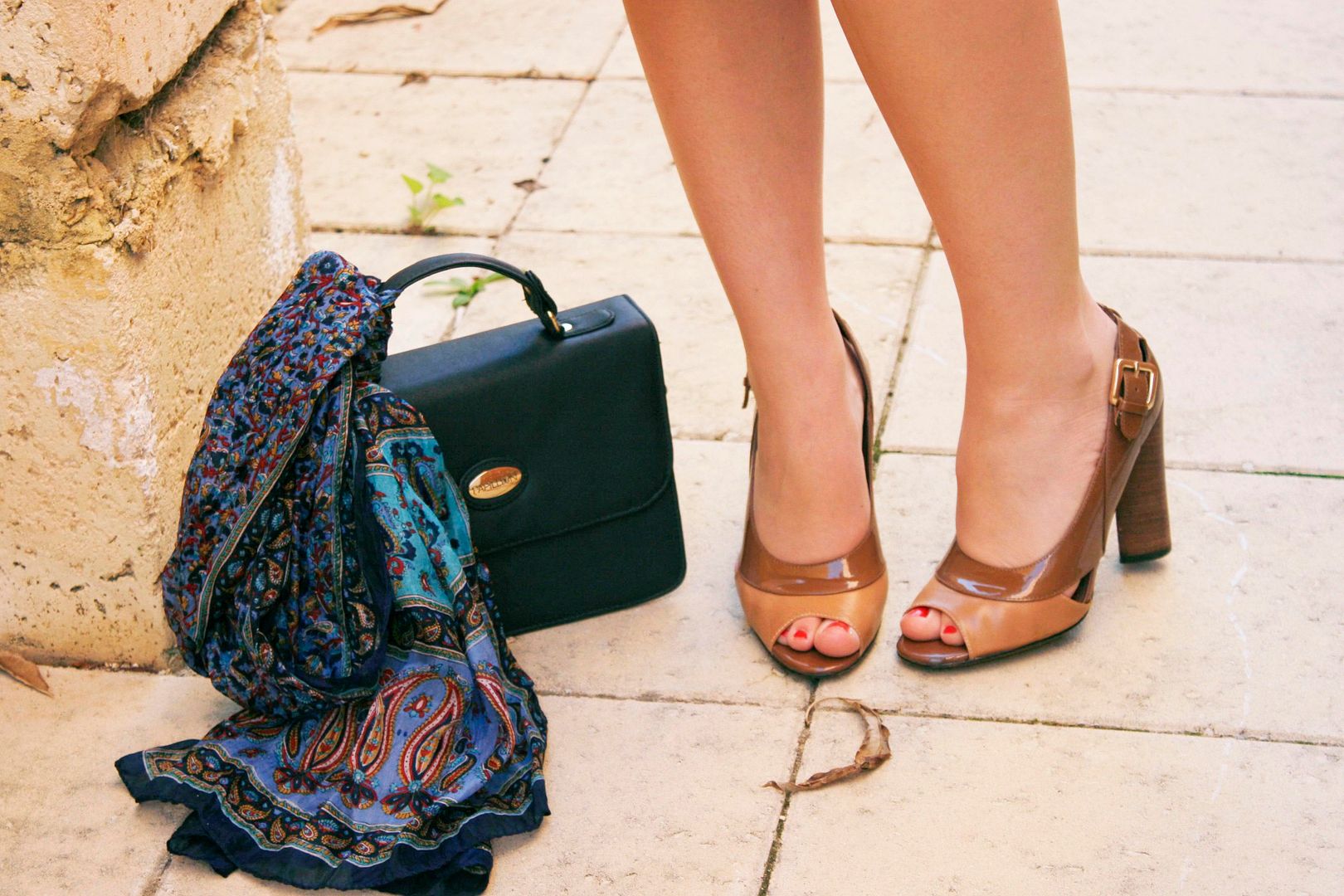 Its such a dismal day today, not even a peek of sunshine.. i love how the rain makes the fallen leaves look all the more magical though!! and you have got to love the just rained smell ahhhhhhh!!!!!
Im on the hunt for more shirt wiggle dresses like this one, its so light and comfy (probably more suited to summer than winter) but on Saturday it was sunny and a little warm so the dress was perfect!! and i love the buttoned waist too..
I hope you all had a fab weekend i was hoping to upload a cute DIY today but it may have to be during the week (sorry) xx Im off to make another esspresso and watch the rain xx
(Wearing: Vintage stripe dress, Sunglasses, Brown belt, gifted purse & Indian Silk scarf with Sachi brown heels & Vintage necklace)