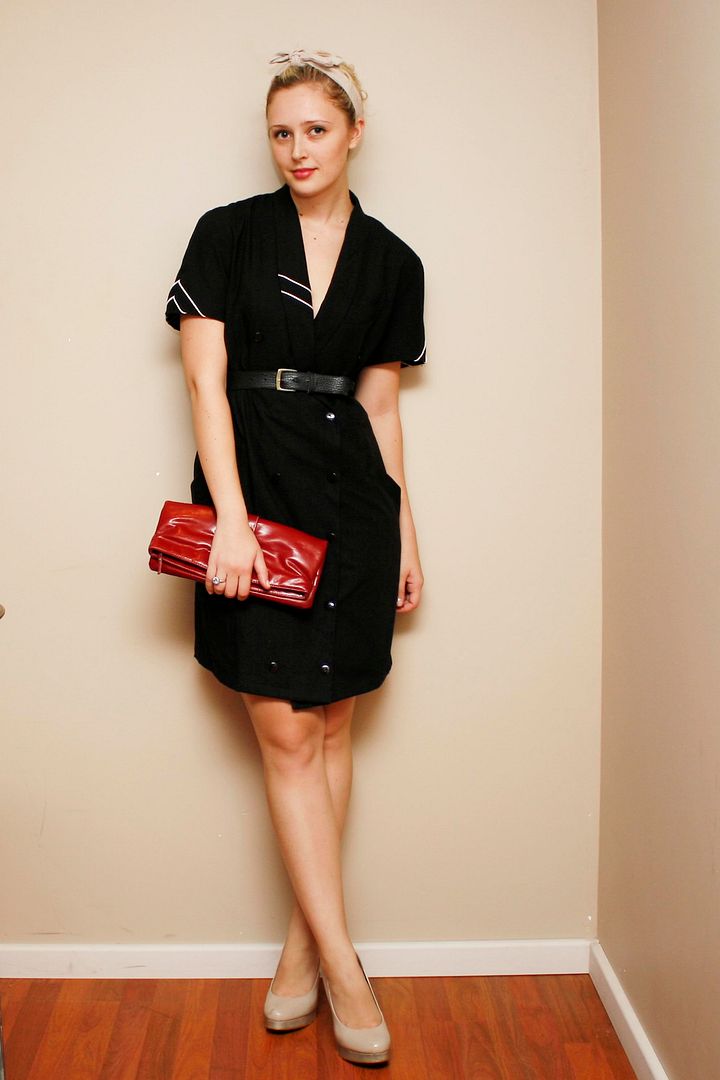 This dress im completely in love with at the moment i bought it last week and immediately took the sleeves up (they were extremely long) it is a little big for me too, but nothing that a belt cant fix!!! the tubing is such a cute feature and i have been looking for a nice blazer dress lately..im having no luck though..this is going to have to be as close as it gets for me until i find one...
Im not lying but the first time i heard this song (oh my stars) i cried..thats right blubbered all over the place..it really is such a beautiful song!!!! ok ok ill admit it..i kinda tear up everytime i hear it...whatever...im a baby..ill admit it ha-ha


I had the most hilarious day today i love it when your days are filled with giggles instead of stress.. although i have been running around organising things for my sister's engagement party this Sunday which im hosting at my house..(a tad stressful) so my hours have been filled making Love banners finding the best chocolate cake recipe and wondering if i have enough champagne for 30 of my family members..ahhhh ha-ha its the first family party i have hosted so the pressure is on... i think my mum is panicking though she keeps saying "are you sure you want to BAKE the cake" "remember last time what happened when you tried to cook a cake" ha-ha but im determined to make a cracker of a cake...no burning (fingers crossed..and toes)


Three things that made me giggle today!!
1 - Passing a car completely handpainted with butterflies (that had have a beautiful day written on a piece of paper in the window) so cute..i wanted to follow it around all day!!
2 - Having a in depth discussion about toothbrushes in the supermarket with complete strangers I mean Medium or Hard...haha it was so funny this guy was so clueless he actually asked me which one to buy!!!
3 - Driving home i saw a man wearing a suit that matched his scooter EXACTLY...the same colour and everything... he looked like a cute beige blob driving around haha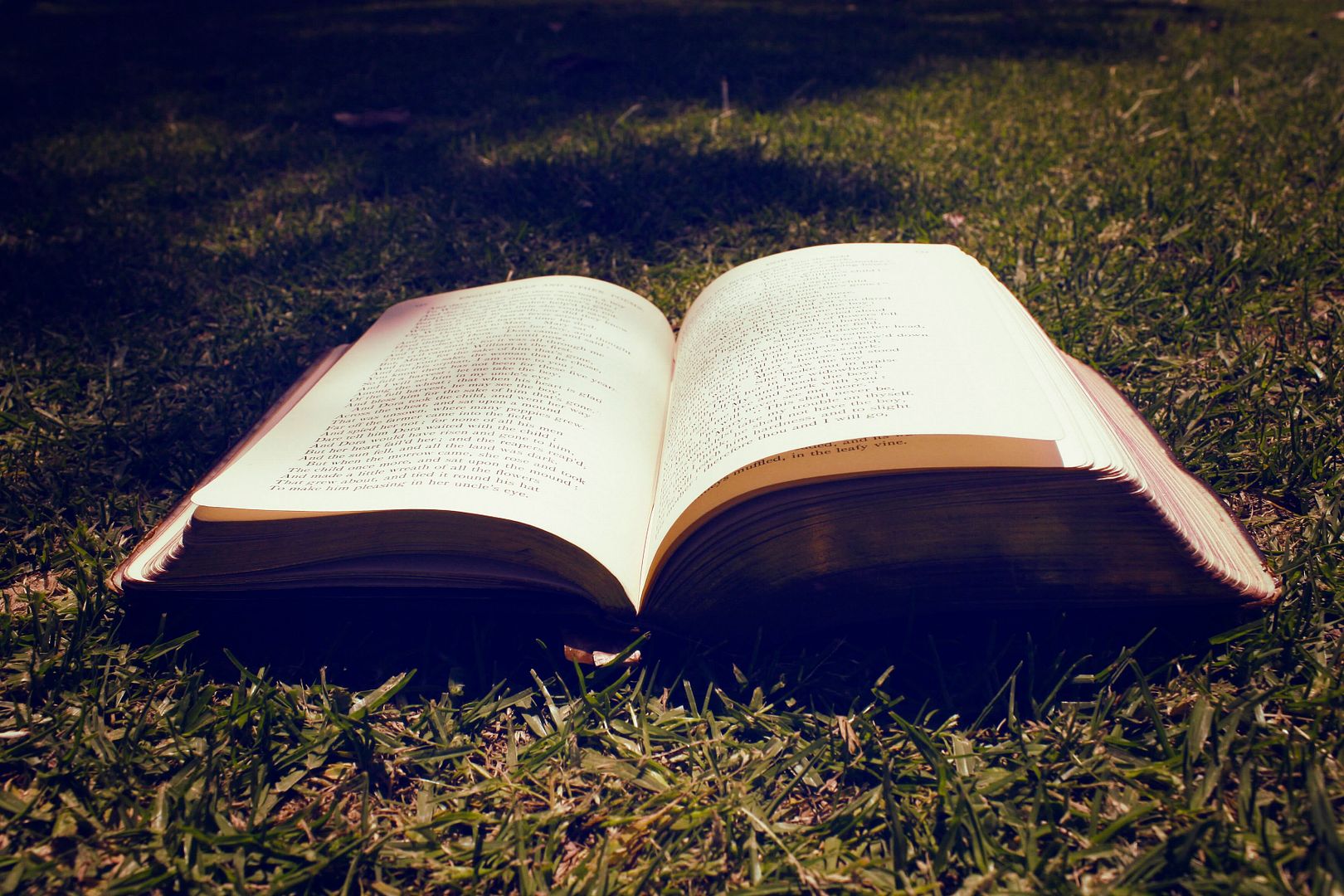 So now im off to read some Tennyson....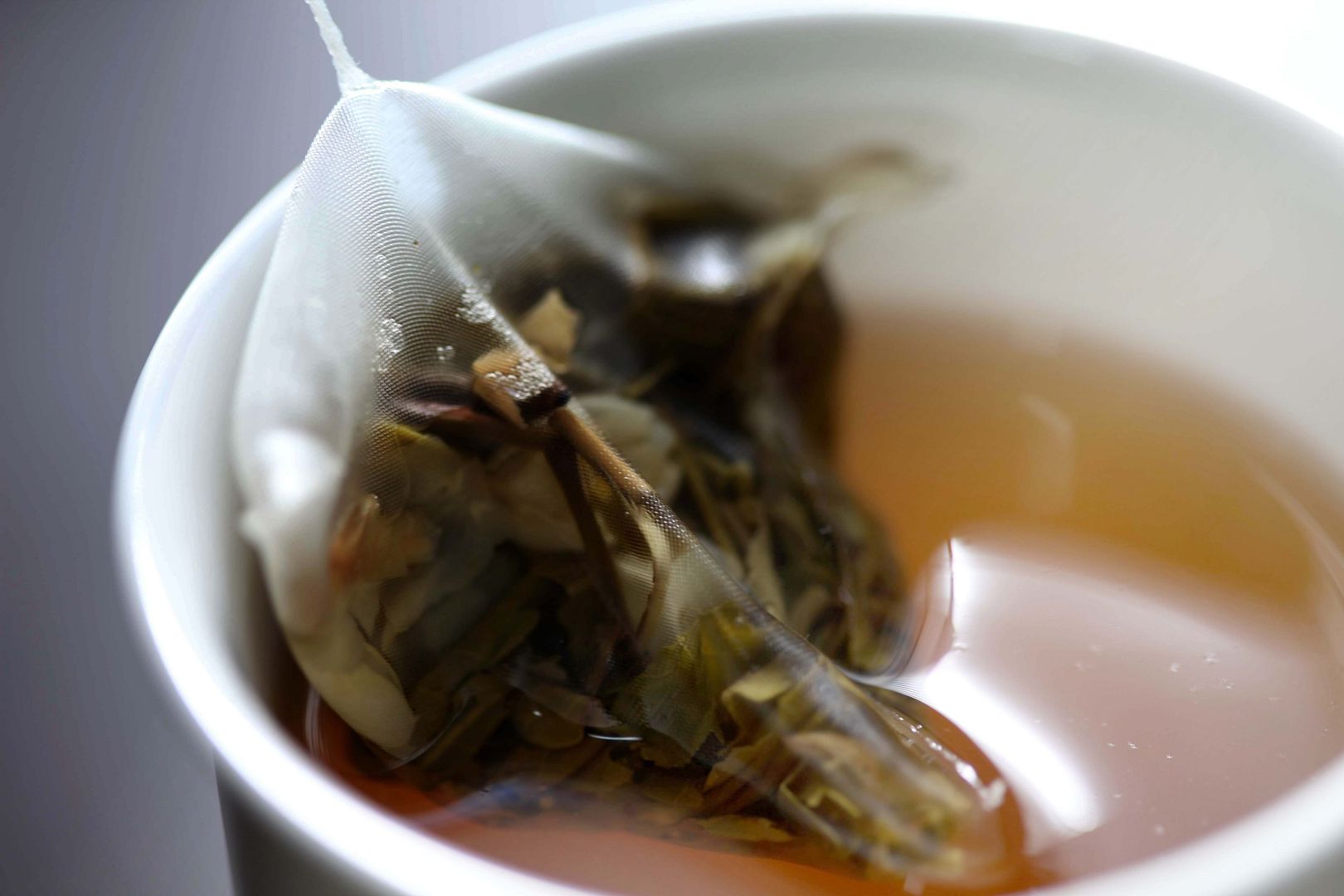 And drink some Pear tea...
(Wearing Vintage black dress with white tubing, Beige pumps,Vintage black belt,Sachi red clutch & cotton headband)